Australian Immigration
Consultants in Bangalore
DM Consultants offer genuine and comprehensive assistance with skilled immigration to Australia from India.
Certified by International Lawyers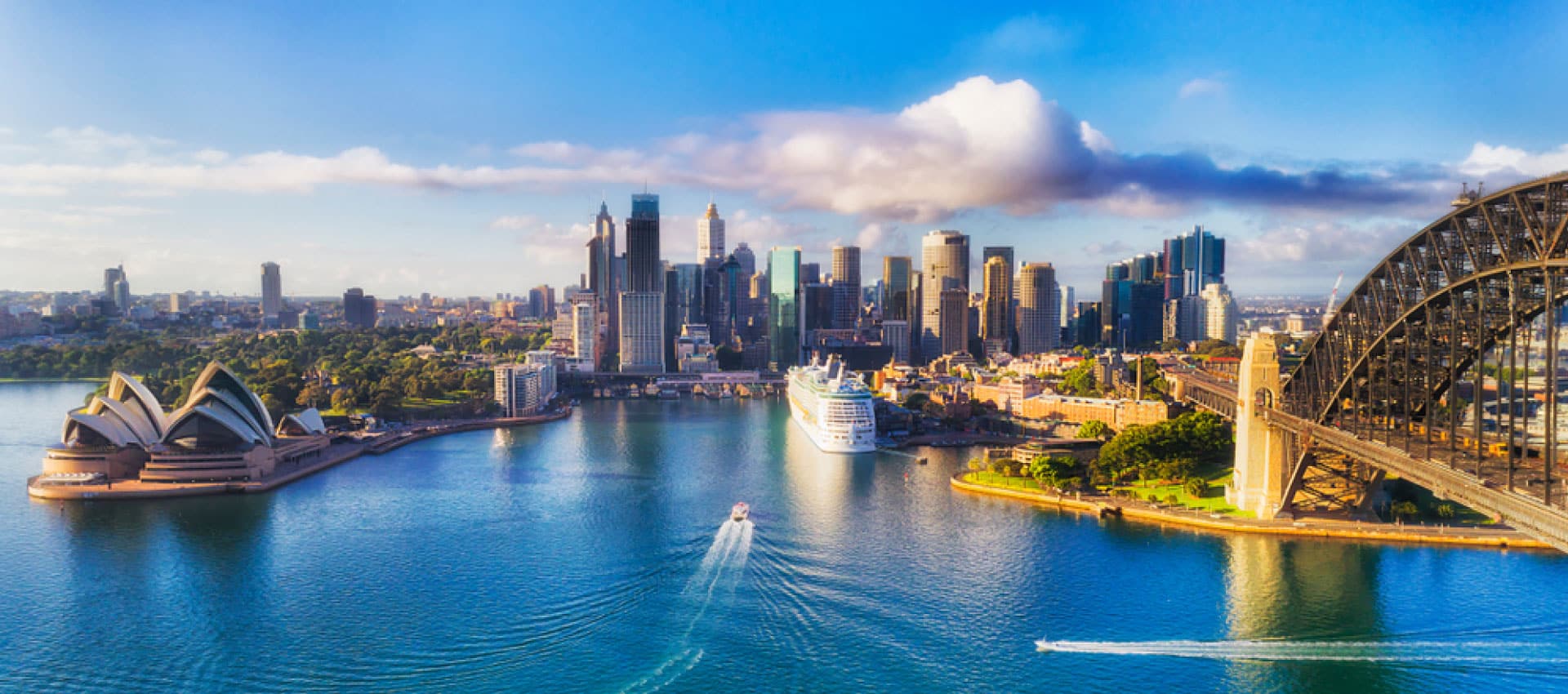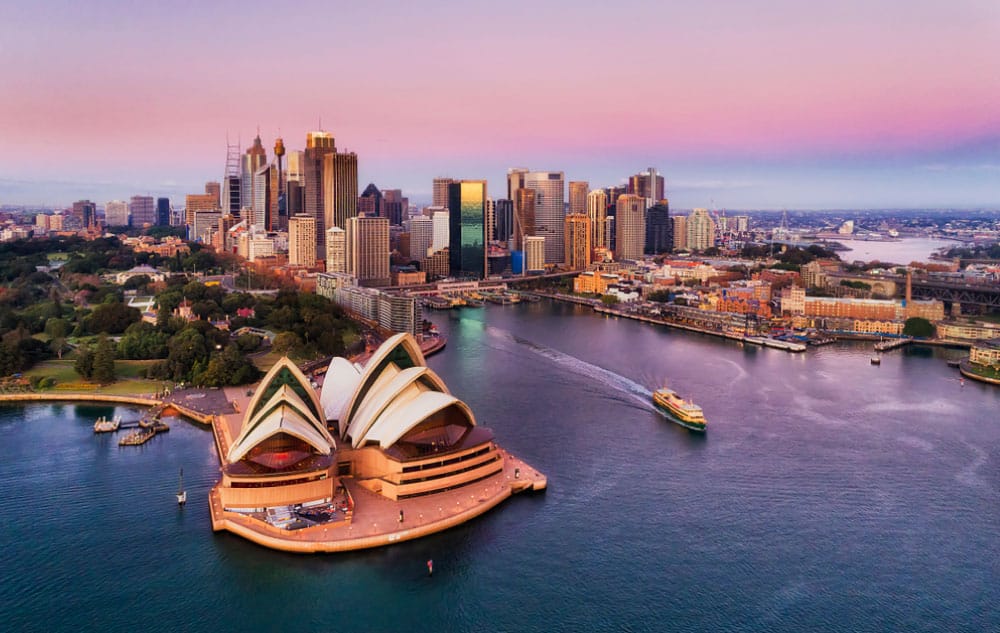 Benefit From The Expertise Of Leading Australia ImmigrationConsultants In Bangalore
It is true that the immigration procedure is becoming increasingly challenging by the day. The ever tightening border control and complicated legal procedures are only making immigration more complicated, thereby increasing the need to look for, and hire highly proficient, skillful and well-versed Australia visa consultants in Bangalore. At DM Consultants, we believe in providing top-of-the-line immigration consultancy services to our prestigious clients.
Since our inception, we have put together an outstanding team of consultants, all of whom are dedicated to delivering a smooth and stress-free immigration experience to our clients. With us, you can be assured of receiving the best immigration services in Bangalore!
Dm Consultants – the Best Immigration Consultants for Australia in Bangalore
Over the years, DM Consultants has assembled teams of highly professional immigration experts that have the insight required to deliver immigration solutions that are tailored to the individual needs of our esteemed clients. Most importantly, we constantly update our knowledge pertaining to the latest policies and immigration related issues
OUR SIMPLE PROCESS
An Expert Advisory For Great
Value For Visa
With over 12 office locations in over 6 countries, we provide local knowledge with global experience.
Documentation
Our experts suggest documentation submission as per country's policy and applicant base.
Registration Online
You can register yourself online for our services. Fill up form details and we get back to you.
We Will Call
After reviewing your documents we will get in touch with you for the next personal meeting for guidance.
Enjoy Your Freedom
And you are all ready to apply. Professionals suggestions are proven 100% guaranteed.
Trusted & Experienced Australia Visa Consultants In Bangalore
With a high success ratio to boast of, the team at DM Consultants takes pride in delivering tailored solutions that are the best match to our clients' individual requirements. Each case pertaining to Australia immigration from Bangalore that we take on is different, and hence requires individual attention. When you get in touch with us, our team of experts will analyze your background and then draft an immigration solution that guarantees a smooth and stress-free experience. With us, you can literally be assured about the results as we promise to combine our expertise, specialized knowledge, experience and expertise to deliver the most positive results.
Most importantly, we take it unto ourselves to ensure that our clients remain up-to-date regarding the status of their application. We believe in maintaining utmost transparency, and go the extra mile to keep our esteemed clients well-informed all through the procedure.
Give us a call
Learn more about our services and book your appointment for consultation right away. Call us at +91 84848 39324 toady. In case you have any queries, you can also connect with us over email at info@dm-consultant.in or fill in our online contact form and our representatives will get back to you shortly.