United Kingdom
Student Visa in Bangalore
Through the UK student visa application, a lot of individuals from other countries including India will have access to travel and study in the UK within a specific range of time.
Certified by International Lawyers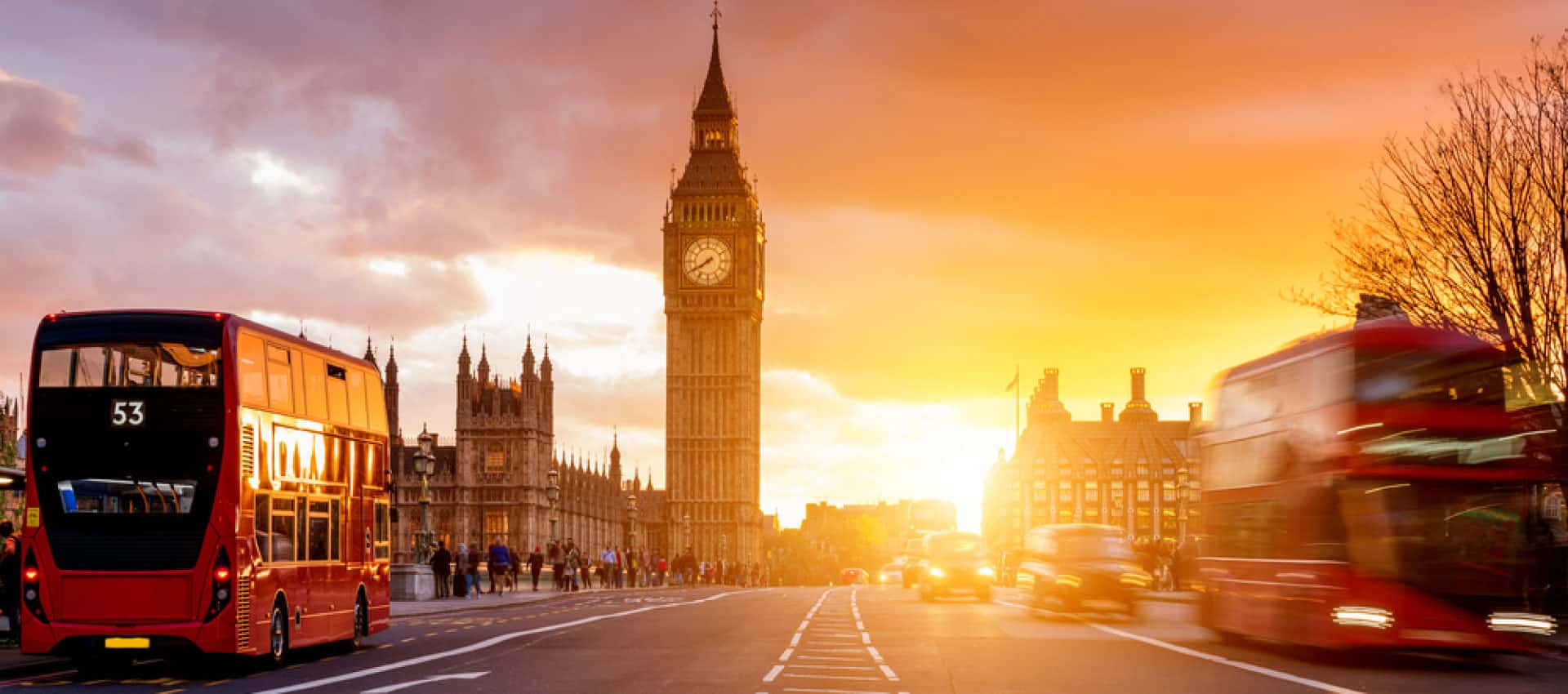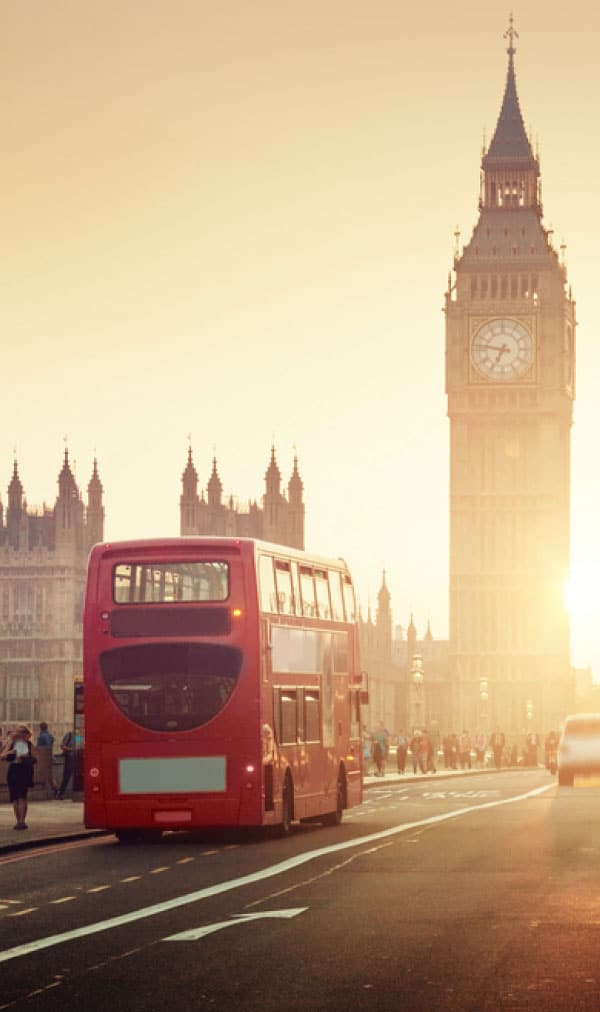 Apply for the Uk Study Visa From Bangalore
The UK study visa is the only legal tender you require to study in the country. Are you seeking for knowledge in any of the world's most reputable universities? Then the UK should be on your list of options.
The United Kingdom revised its study visa policies recently. As a result, you can now work in the UK for 2 years after your studies.
The country is not only notable for its high-quality institutions but also a tourist destination. With the quality standard of living, social and economic infrastructure, work opportunities, the UK becomes an ideal choice for international students.
Let DM-Consultants Guide you through the Admission Process and Study Visa Application
DM-Consultants devote a majority of its resources to the UK immigration process. We have, over the years, processed hundreds of UK admission for international students. We aim to offer a smooth, reliable, and result-driven process for all intending students. To achieve this, we partner with several institutions in the UK. The outcome is a hassle-free admission process.
Our consultants will professionally counsel you regarding your course of study. Afterwards, we will provide complete details of documents and requirements needed to gain admission into the selected school. Once we secure your admission, the next phase is to apply for the UK study visa. Contact us right away to commence your process immediately!
OUR SIMPLE PROCESS
An Expert Advisory For Great
Value For Visa
With over 12 office locations in over 6 countries, we provide local knowledge with global experience.
Registration Online
You can register yourself online for our services. Fill up form details and we get back to you.
We Will Call
After reviewing your documents we will get in touch with you for the next personal meeting for guidance.
Documentation
Our experts suggest documentation submission as per country's policy and applicant base.
Enjoy Your Freedom
And you are all ready to apply. Professionals suggestions are proven 100% guaranteed.
Short-term study visa
The UK short-terms study visa is for individuals who want to undertake a short program in the UK that won't exceed six months. However, those that are eligible for British citizenship application do not need to process this Visa. The Visa is usually valid for a period of six to eleven months. To qualify for the short-term UK study visa, you need to;
Have an admission placement in a recognized institution in the UK as at the time of your application
Provide financial evidence that you can sponsor yourself without any public aid or that you have relatives in the UK that can sponsor you.
Applicants whose age are below 18 must provide express permission from their parents or guardians.
Have a valid passport
Applicants should provide detail information about where they plan to stay once they arrive in the UK
Be a citizen of a country that is outside the EEA or Switzerland
Show Academic certificates of the previous study
Proof of English language qualifications
Other requirements will vary depending on your purpose for the short learning. However, the above is the fundamental eligibility criteria that you must fulfill.
General Student study visa (Tier 4)
The UK General student study Visa is basically for individuals who want to undergo course programs in the UK that will exceed 11 months. It is advised to apply for this Visa three months before the commencement of your study. With the UK General student visa, you can work in some jobs depending on your course and duration of the study, stay in the UK for as long as your program is still valid.
To be eligible to apply for the General student visa (Tier 4), you need to fulfill the following requirements:
Applicants must have a reference number (CAS) from their designated institution
Undergo a course that is relevant under the General student visa application portal
Applicants must have an offer of admission with a licensed Tier 4 sponsor
Show financial proof that you can sustain yourself during your study
Provide valid documents which include a medical report, a letter of consent (for those under 18), evidence of your proficiency in the English language.
Child Student Visa (Tier 4)
The child Student Visa category is for applicants who are between the ages of four to seventeen and wish to study in an independent institution in the UK. Such applicants will also need to fulfill requirements as stated above except that such individuals must provide a letter of consent from their parents or sponsors.