United StatesVisit Visa from Bangalore
The United States of America boasts a rich and diverse culture, one of the strongest currencies in the world, and one of the most sought-after passports on the planet.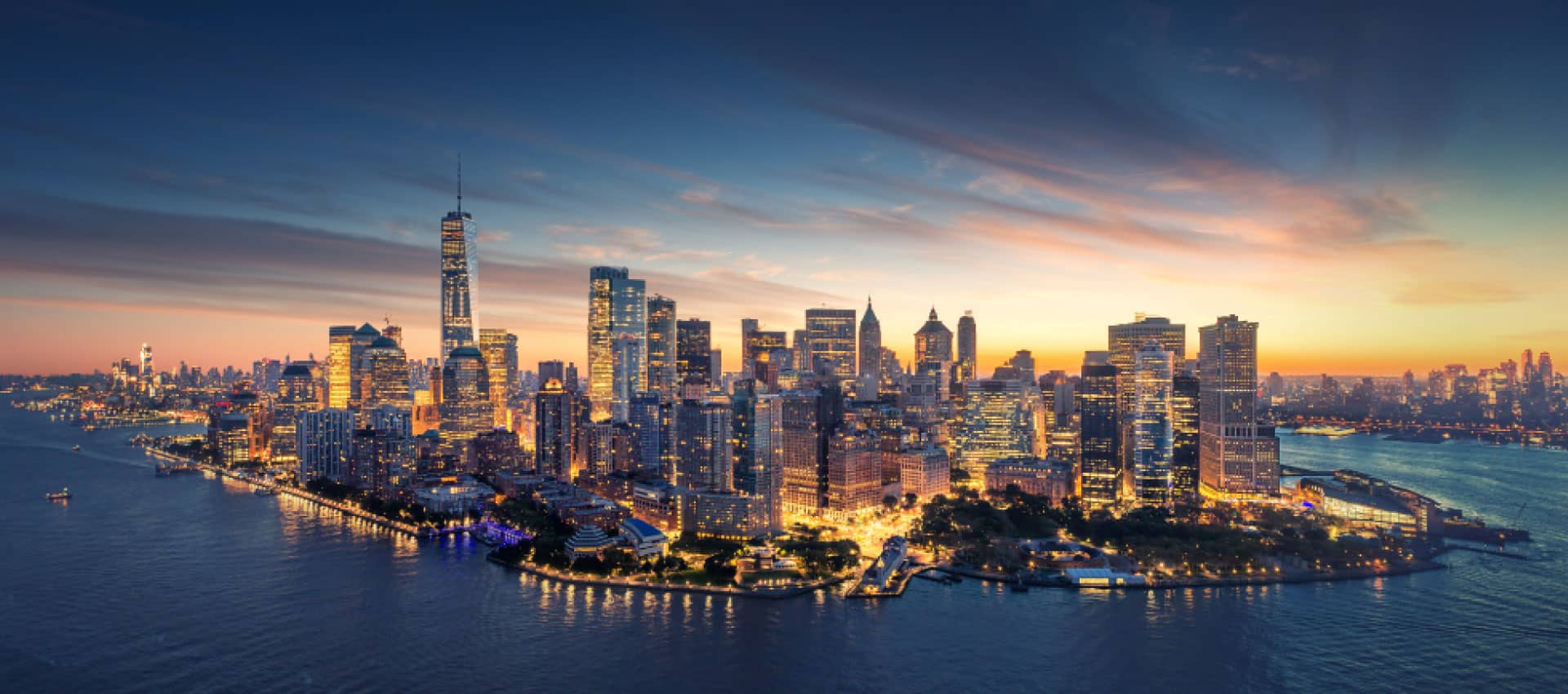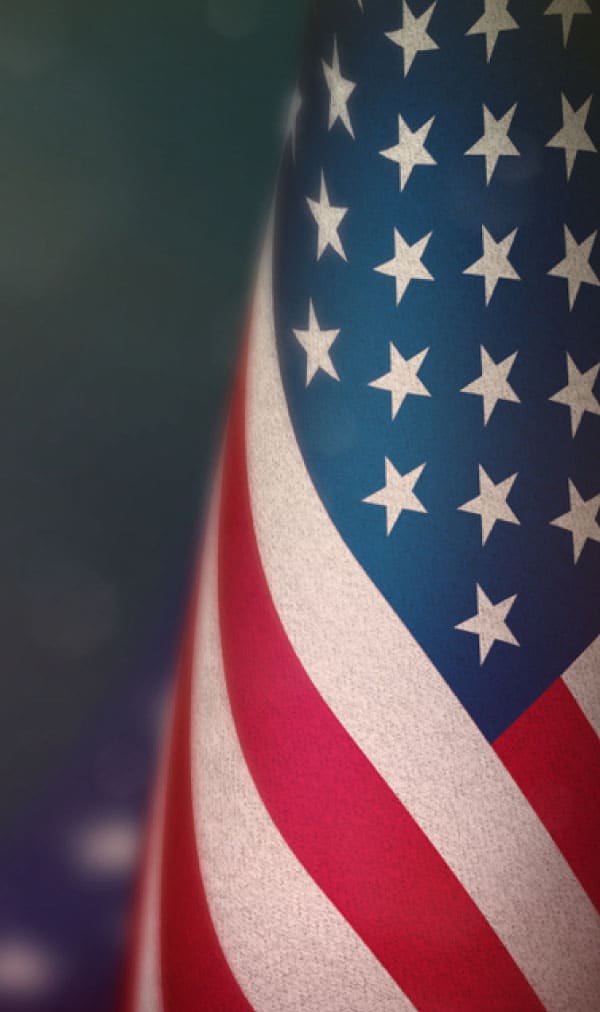 Apply for Us Tourist or Visit Visa From Bangalore
To be able to visit the U.S, you need apply for a United states tourist or visit visa. The USA is one of the most powerful nations of the world, with vast socio-cultural heritage, economic stability, human capital development, beautiful geographic terrain, among others.
Lots of people visit the country for different purposes ranging from tourism to business meetings, family visits, and several others.
Recently, the US immigration policies have had some changes. So, in order not to be denied a visa, strict adherence to the provisions of the visit visa application is required.
Fortunately, we have a team of highly trained and experienced US visit visa agents who are well conversant with the practices and immigration policies of the United States.
Our primary purpose is to ensure that your visa application is successful. We operate a very transparent process. Also, we make sure to keep our clients abreast of the whole application process and procedures.
OUR SIMPLE PROCESS
An Expert Advisory For Great Value For Visa
With over 12 office locations in over 6 countries, we provide local knowledge with global experience.
Registration Online
A person with the required work experience and skills can immigrate to a foreign country, register through our website and give wings...
You will get Call back within 10 Minutes
After registering yourself with us, you can expect a call from our experts. We offer free consultation!
Counseling session with our experts
Our certified immigration consultants will walk you through the skilled immigration requirements and process after reviewing your details.
Hassle free signup process
The signup process is extremely convienent & hasselfree ,you can use our online payment gateway to start your process quickly and working...
Documentation & Submission
Our highly experienced process officers will leave no stone unturned to get you nomination from federal or provincial government , your application...
Visa Filing upon nomination
Once you receive the nomination our visa officers will make sure to file visa for you & your family in given timleline...
Pre-landing & Post-landing services
Our services doesn't end here, we are holding your hands until you migrate to Canada. Our post landing team will help you...
Get Ready to Fly
Signup with DM Immigration Consultants today the largest immigration consultants in the region , we are based in seven countries having 15...
Categories of US Visit/Tourist Visa
If you want to travel to the US for a short period, you must possess a non-immigrant visa. Only those eligible for the visa waiver program are not required to have this visa.
Visitor visa is under the category of the non-immigrant visa. You have to obtain one if you are visiting the US for business, tourism, or both.
Visitor Visa B2: a B2 visa is required if your reason for the visit is for any of the listed purposes below:
Vacation
Medical Care
Family and friends
Social engagement
Sport or musical activities
Short non-degree offering recreational studies
Business Visitor Visa B1: this visa category is mainly for people visiting for academic research or business.
So, if you have a business meeting to attend in the US or an educational or research conference to attend in the US, you will need a B2 visa.
Visa Waiver Program: this is specific to citizens of participating countries in the US visa waiver program who wish to visit the US for a short time. They do not require a visa.
Citizens of Bermuda and Canada are in the category of people that do not need a visa to visit the United States for a short period.
Note: holding a visit visa does not permit you to study or work in the United States; neither does it qualify you for permanent residency.
Register with DM-Consultant for a reliable and success-driven US visit visa application.
CONTACT US today for more information…