Turkey Citizenship
By Investment
Foreigners who wish to acquire a permit to work in Turkey can either obtain it while in the country or through the Turkish Consulates in their country of residence or citizenship.
Certified by International Lawyers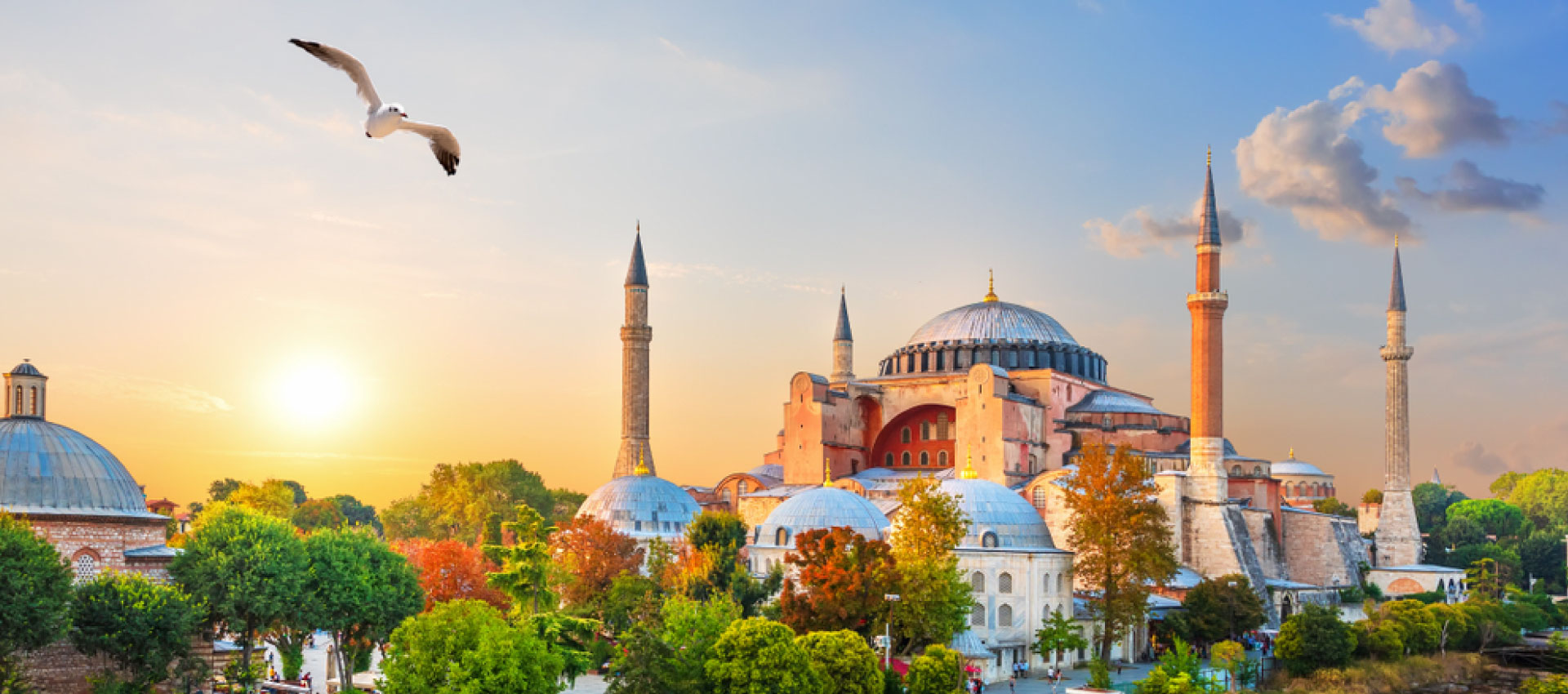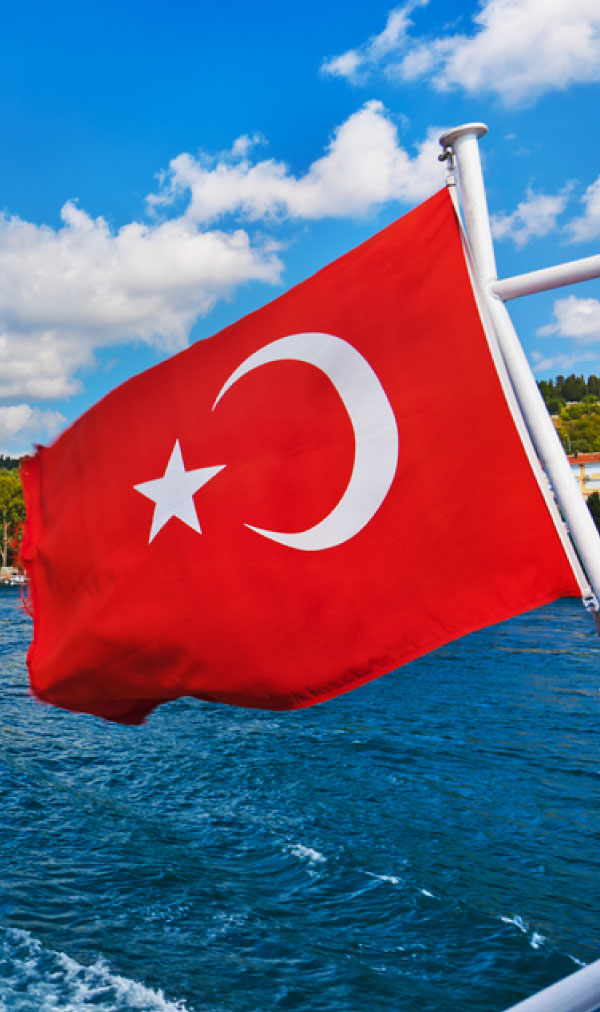 Business Immigration in Turkey: Apply for Turkish Citizenship by Investment From Delhi
The purpose of the citizenship by investment program in Turkey is to boost foreign investments. Through this program, foreign investors can do business, own properties, and also employ residents of Turkey. Common industries that thrive in the Turkish economy include banking, minus, automobiles, construction, oil production, and electronics. As a result of economic stability, it is a perfect choice for investors.
Here at DM-Consultants, we provide the best immigration consultancy for investors seeking to establish a profitable business in Turkey. The entire process is well-organized with trained experts that will ensure that you get the maximum return for your investment.
Contact us today to check your eligibility to apply for a Turkish investor visa.
What are the primary eligibility criteria to qualify for Turkey citizenship by investment program?
A minimum real estate investment worth $250,000
Or invest at least $500,000 in a company business
Establish a business that will employ a minimum of 50 residents or citizens of Turkey
Do you want to know more about the Turkish investor visa? CONTACT US NOW! 
OUR SIMPLE PROCESS
An Expert Advisory For Great
Value For Visa
With over 12 office locations in over 6 countries, we provide local knowledge with global experience.
Documentation
Our experts suggest documentation submission as per country's policy and applicant base.
Registration Online
You can register yourself online for our services. Fill up form details and we get back to you.
We Will Call
After reviewing your documents we will get in touch with you for the next personal meeting for guidance.
Enjoy Your Freedom
And you are all ready to apply. Professionals suggestions are proven 100% guaranteed.