Canada citizenship
By Investment
NSNP is a citizenship and immigration program designed to attract experienced business owners, senior business managers, and long-time entrepreneurs.
Certified by International Lawyers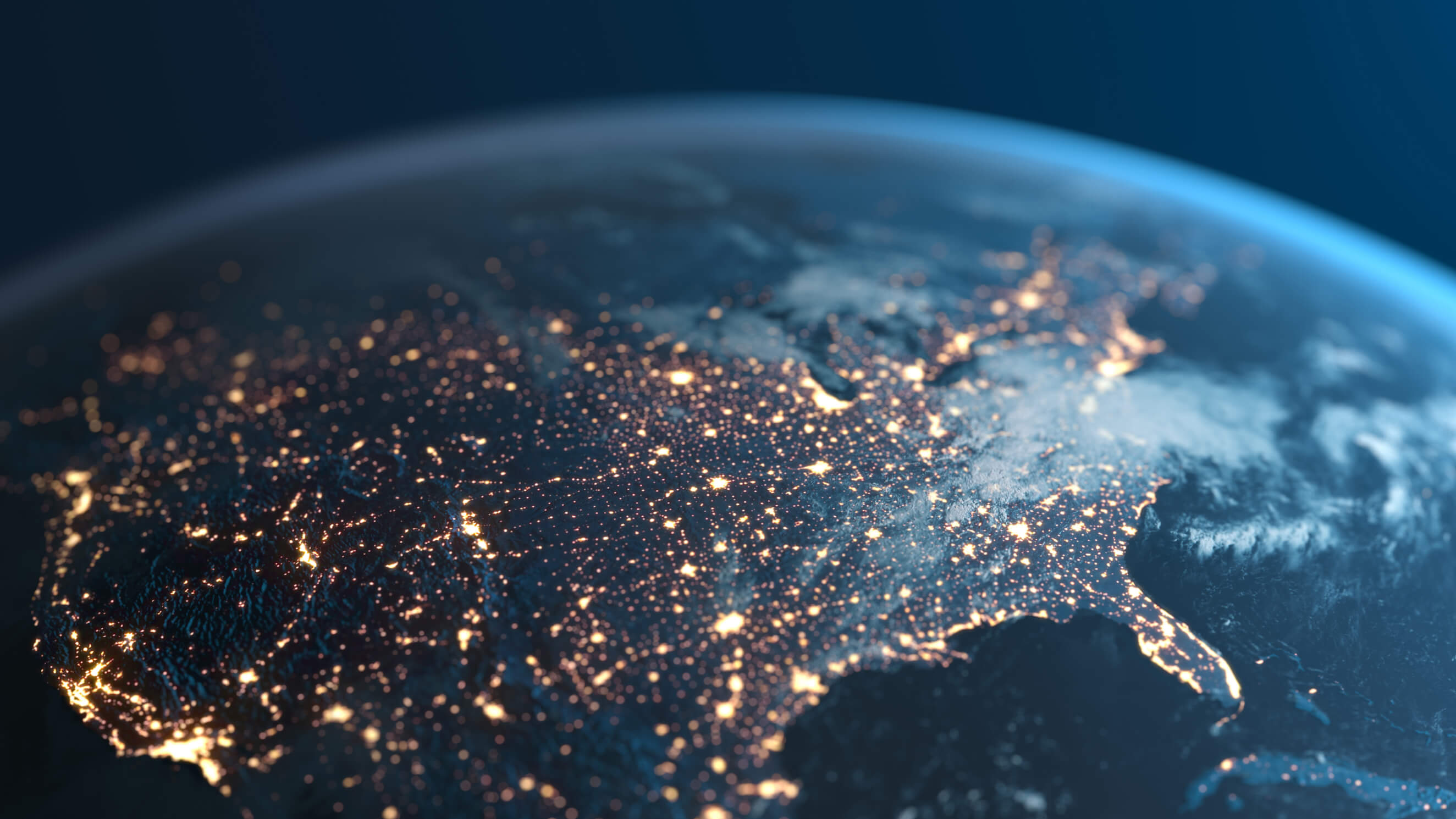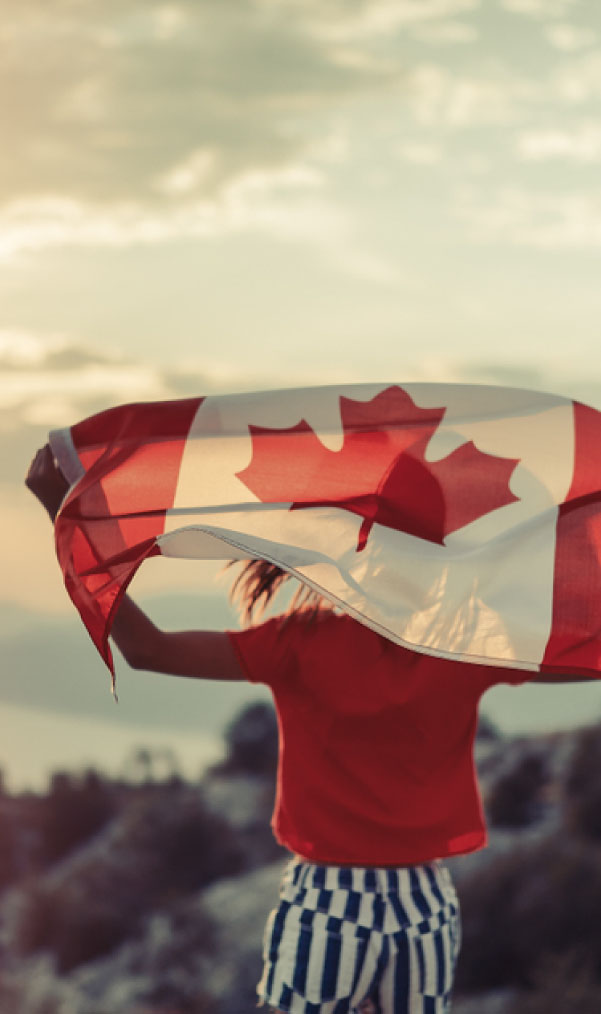 Get Your Canada PR Visa Through the Business Immigration Program
Become a PR holder in Canada by setting up a business or sponsoring an innovative enterprise. There are so many advantages of having a Canada business visa. The country is welcoming to new investors, and the government has established friendly business policies. This is an opportunity for you to secure a future for your business and family!
Our role in processing a successful Canada business visa
With our expertise and years of experience in the industry, we have successfully processed various immigration programs for Canada. Also, we have legal representatives and business counselors solely devoted to processing all business visa applications. Our services include:
– Business profile assessment/ Consultation
– Business plan development and approval
– Documentation regarding business set up
– Visa procurement
– Business licensing
We will help you to set up a profitable business in Canada because we have our branch and representatives in the country. They will carry out full market research concerning your type of business and industry.
OUR SIMPLE PROCESS
An Expert Advisory For Great
Value For Visa
With over 12 office locations in over 6 countries, we provide local knowledge with global experience.
Registration Online
You can register yourself online for our services. Fill up form details and we get back to you.
We Will Call
After reviewing your documents we will get in touch with you for the next personal meeting for guidance.
Documentation
Our experts suggest documentation submission as per country's policy and applicant base.
Enjoy Your Freedom
And you are all ready to apply. Professionals suggestions are proven 100% guaranteed.
Types of Business visa for Canada
1. Startup visa
This is the right choice of visa if you want to establish a business in Canada. Of course, such a business must be a source of employment for citizens and residents of the country.
You will require:
 Business proposal
 Basic fluency in English or French
 Approval letter from a designated institution in Canada
 Sufficient funds to cover your expenses in the country
2. Province Investor visa
Unlike the startup, the province investor visa is for individuals who want to do business in a specific area.
The requirements vary depending on the region you want to establish the business.
With DM-Consultant, every step of your application is secured with ultimate transparency!
Call us now on +91 6366399548 to speak directly with a business consultant for FREE!