Australian Immigration
Consultants in Hyderabad
DM Consultants offer genuine and comprehensive assistance with skilled immigration to Australia from Hyderabad.
Certified by International Lawyers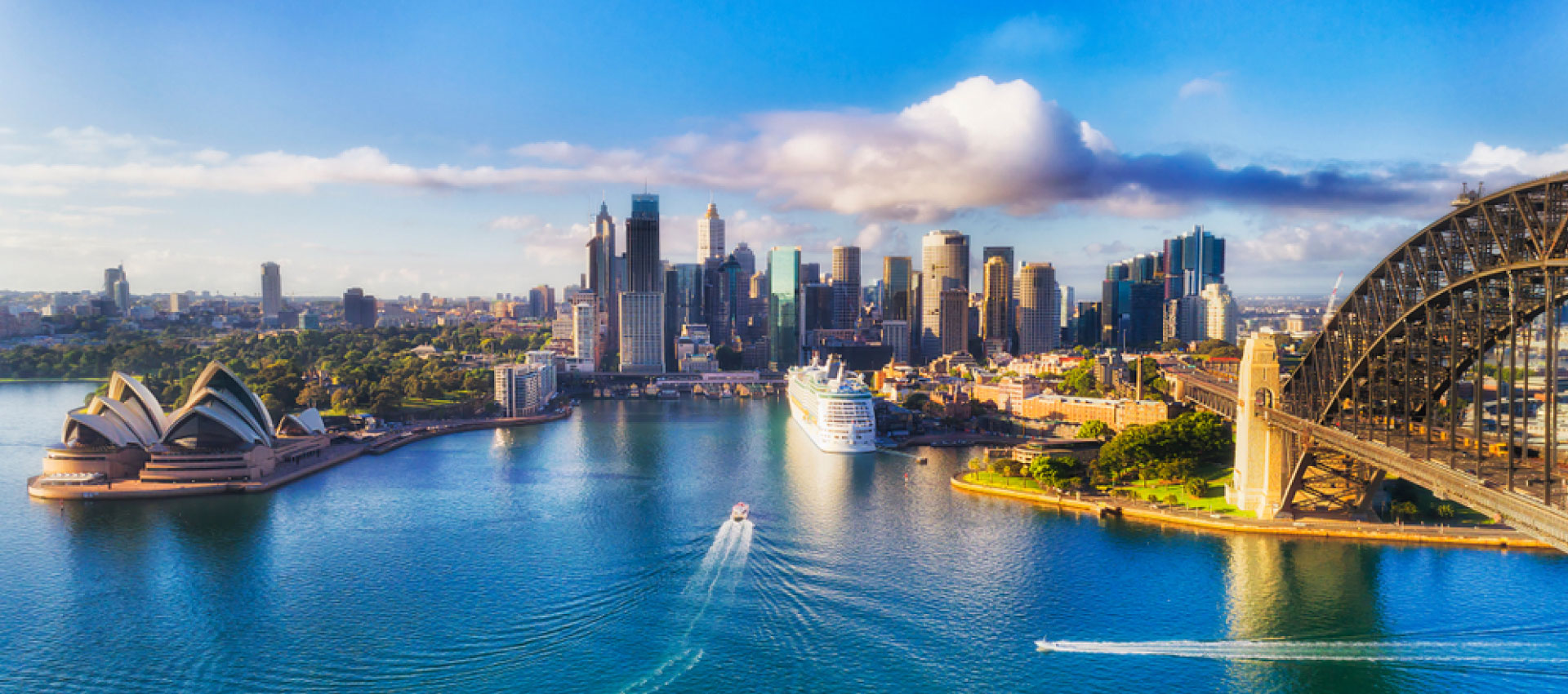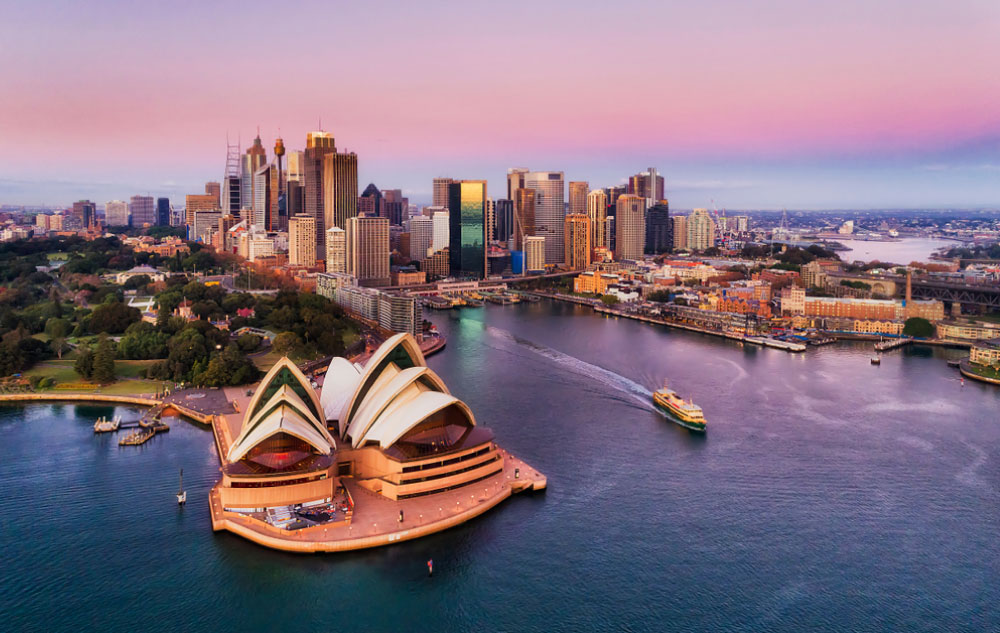 Seek Assistance From The Best Immigration Consultants In Hyderabad For Australia
With the economic stability and outstanding quality of life that Australia offers, there is no doubt as to why the country is so popular amongst people interested in migrating across the world. However, while the country opens a world of opportunities to those who migrate to it, the acquisition of Australian migration is not a piece of cake. This is because there are endless requirements, documentation and much more involved, and managing all of this on your own can get rather troublesome. Instead of risking the success of your visa application, you should acquire the services of trusted Australia immigration consultants in Hyderabad – you should get in touch with DM-Consultants!
Highly Experienced Australian Immigration Consultants in Hyderabad Are Here to Serve You
If you are looking for complete, transparent and cost-effective help with your visa application from reliable immigration consultants in Hyderabad, then look no further as your search has come to an end at DM-Consultants. We hold a specialty in helping people transform their migration dreams into reality by making it possible for them to expedite their immigration process. For us, the only priority is to bring you closer to your life goals!
OUR SIMPLE PROCESS
An Expert Advisory For Great
Value For Visa
With over 12 office locations in over 6 countries, we provide local knowledge with global experience.
Registration Online
You can register yourself online for our services. Fill up form details and we get back to you.
We Will Call
After reviewing your documents we will get in touch with you for the next personal meeting for guidance.
Documentation
Our experts suggest documentation submission as per country's policy and applicant base.
Enjoy Your Freedom
And you are all ready to apply. Professionals suggestions are proven 100% guaranteed.
Acquire Elite Level Services From Top-rated Australia immigration consultants in Hyderabad
As one of the best Australian immigration consultants in Hyderabad, we at DM-Consultants take pride in holding an excellent reputation for our world-class services. We have dedicated ourselves to ensuring that our clients enjoy a wrinkle-free migration experience. With detailed knowledge of Australian laws and policies regarding immigration, we are here to guide and counsel our clients on all the requirements and procedures to increase their chances of securing Australian residency.
With an outstanding team of MARA-certified legal representatives, we are consistently devoted to providing the best representation at every stage of your process. Our experts and dedicated case officers are up-to-date on all the latest policies and laws implemented by the government of Australia, and will take steps to ensure that you fully comply with the requirements. Our team will assess your case and then assist you in choosing the best migration option based on your profile.
Get In Touch Today
For further details about our services or to discuss your immigration plans, please feel free to call us at +91 6366399548 today. You can also email us your queries at info@dm-consultant.on.