Australia Student
Visa from Hyderabad
The Australia study visa is a fantastic opportunity to explore the unique lifestyle and study in an outstanding educational environment in Australia.
Certified by International Lawyers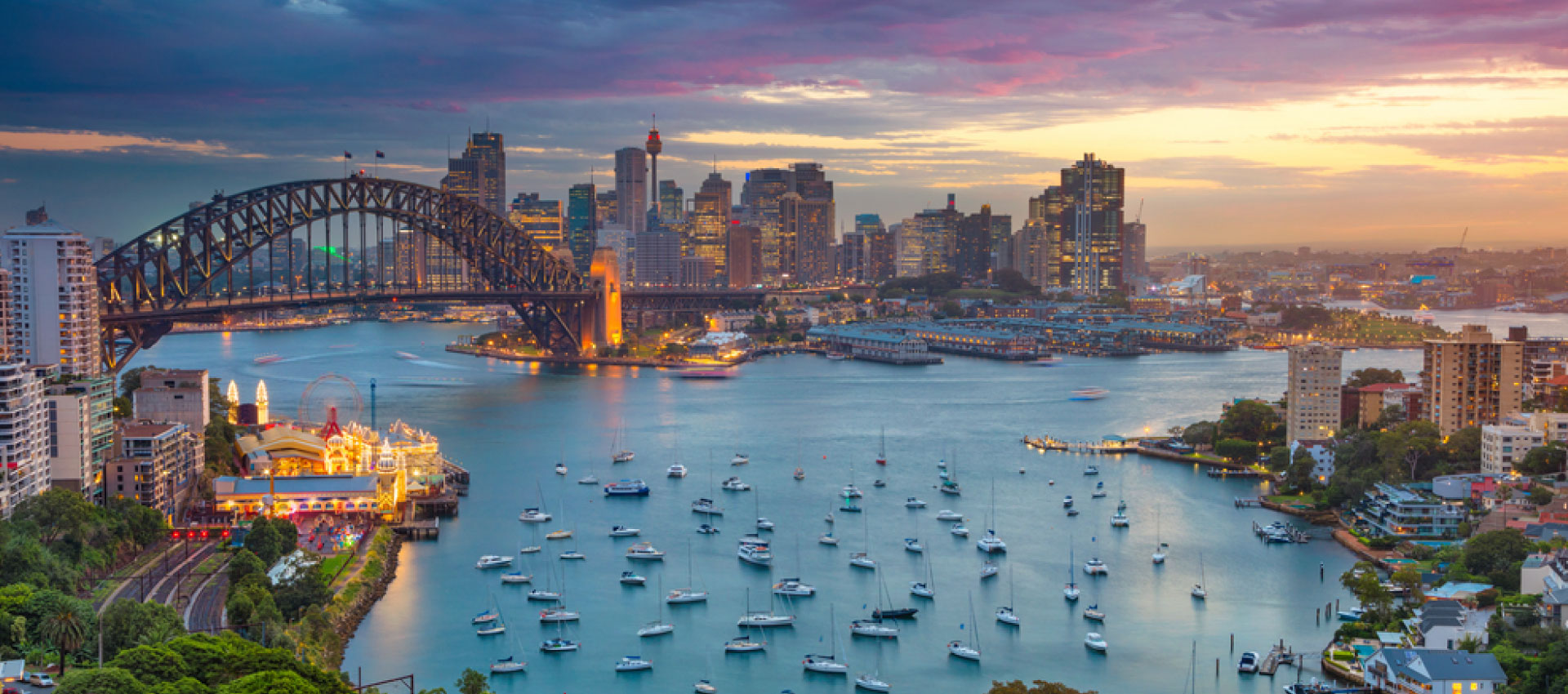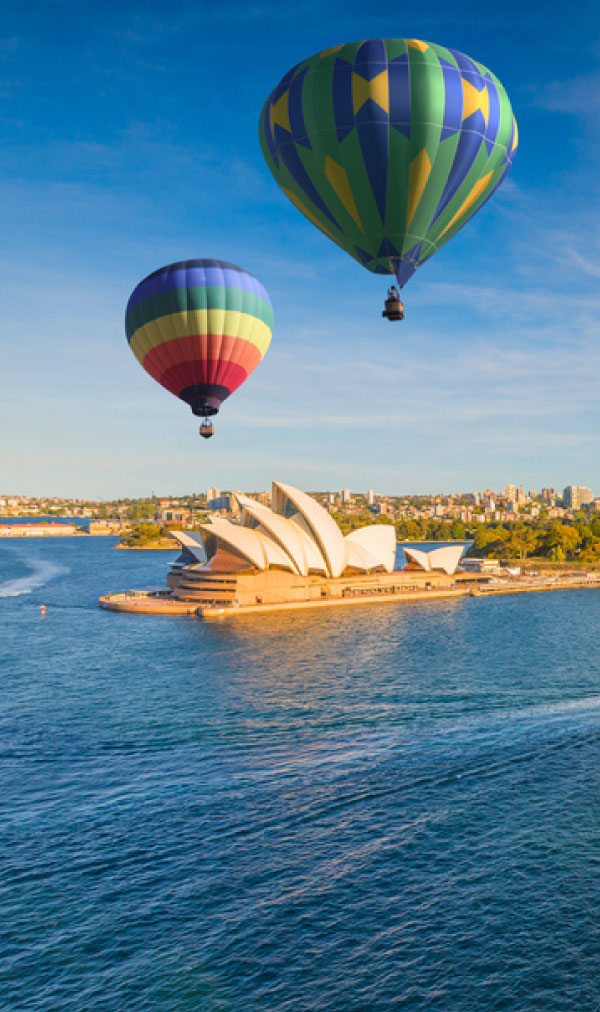 Australia Study Visa: Apply Through Mara Licensed & Trusted Consultants

Australia offers exceptional universities, colleges, and training schools to foreign students who are willing to experience an outstanding educational system. The Australia student visa is a document that legally allows you to enjoy the outstanding learning facility in the country. After securing admission, you will require this permit as long as your course of study is more than 3 months.
Why Choose DM-Consultants for your Australia Student Visa Processing?
At DM-Consultant, we have a reliable team of Australia student visa counselors who work in unison with our MARA legal representatives. Our success rate makes us an enviable name in the industry.
We partner with several schools in Australia. Since we understand the dynamics of the admission processes and requirements, our counselors are ever efficient in guiding you through all of these.
Therefore, we will provide comprehensive guidance and representation in terms of:
1. Admission processing
2. Successful Australia study visa procurement
In essence, our goal is to provide you with a smooth and transparent pathway towards achieving your dreams of studying in Australia.
Start your journey towards studying in Australia today! Call us on +91 6366399548 or fill the inquiry form.
OUR SIMPLE PROCESS
An Expert Advisory For Great
Value For Visa
With over 12 office locations in over 6 countries, we provide local knowledge with global experience.
Documentation
Our experts suggest documentation submission as per country's policy and applicant base.
Registration Online
You can register yourself online for our services. Fill up form details and we get back to you.
We Will Call
After reviewing your documents we will get in touch with you for the next personal meeting for guidance.
Enjoy Your Freedom
And you are all ready to apply. Professionals suggestions are proven 100% guaranteed.
Why should you study in Australia?
There are several advantages of schooling in Australia; some of them include:
 Australia institution offers international student excellence and innovation
 Employers, both within and outside Australia acknowledges degrees that are obtained in Australia
 It is an opportunity to explore a multicultural society
 The tuition fee is Australia-based institution is quite less when compared to schools in the UK or USA
 Cheaper cost of living and there are employment opportunities for fresh graduates
 There are various scholarship grants for international students
 Australia focuses on technological development and research
What are the requirements to apply for the Australia study Visa?
To apply for the student visa for Australia, you have to provide the following:
 An admission letter from a CRICOS approved program institution.
 A genuine statement of intent
 Financial statement
 English test results such as IRLTS, TOEFL, among others.
 Recent medical certificate based on DIBP standards
 A police report
 An Overseas Student Health Cover (OSHC)
Cost & Duration of the Australia study Visa
If your program duration is 12 months, then your study visa will be valid for 12 months.
However, there is an additional time-frame for you to prepare to exit Australia or extend your permit.
It costs about $573, but this can vary depending on your country of application.
For more details concerning the admission and study visa process in Australia study, kindly call +91 6366399548 or provide your details in the inquiry form