Canada Study
Permit in Hyderabad
A Canadian study permit is not a visa in itself but is an important document issued to international students in India or other parts of the world.
Certified by International Lawyers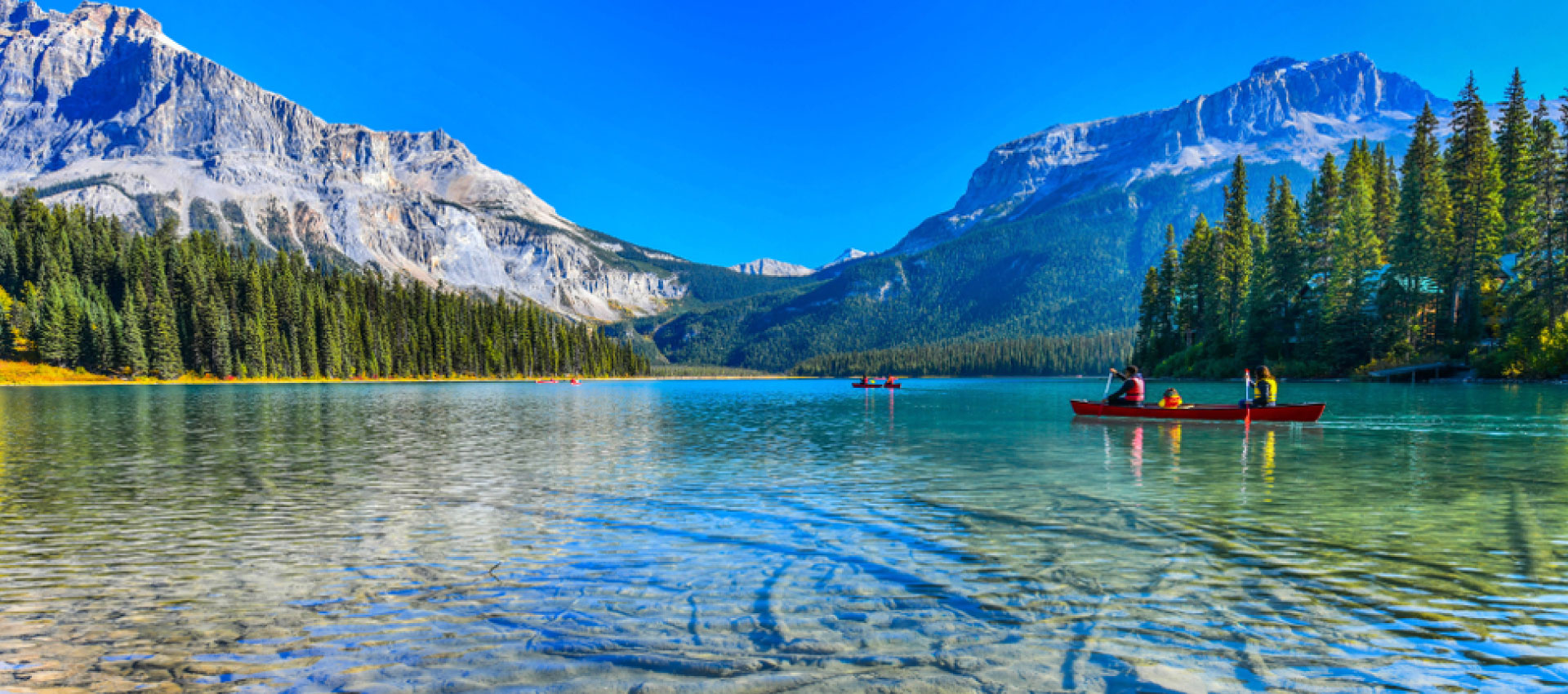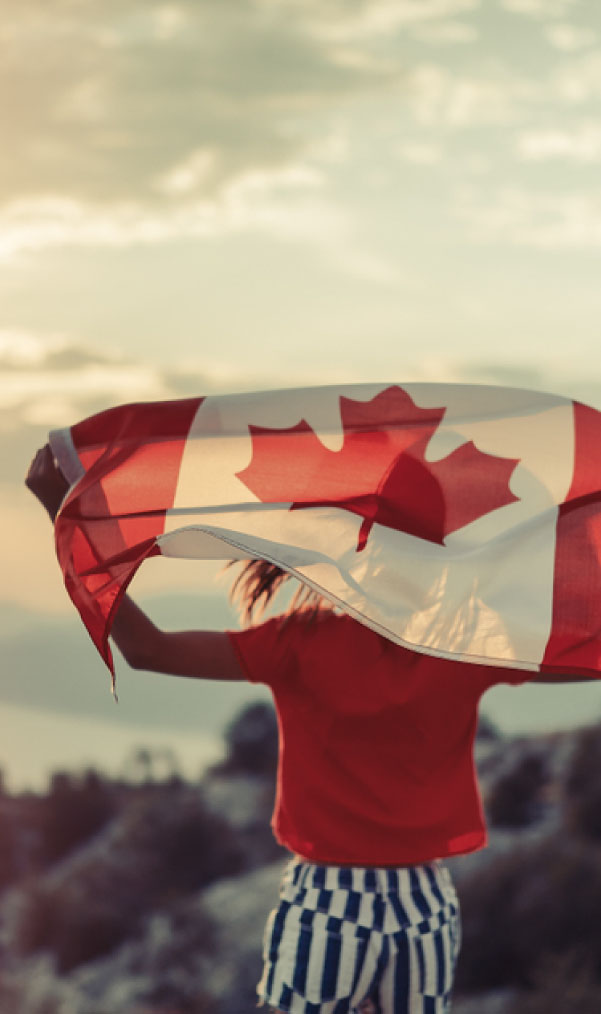 Want to Study in Canada?
Are you willing to migrate to Canada as a student? This is the best opportunity to achieve that dream. We provide expert consultancy services regarding how to get an admission in any of the Canadian institutions, and we as well take care of the visa processing and requirements for each candidate.
Some of the reasons why Canada is becoming globally notorious for international students is because of affordable education, the standard of living, friendly society, scholarship opportunities, among others. However, studying in Canada does not end at the admission stage. You need to scale through the hurdle of getting the Canada student visa successfully.
Successful Canada study visa application through DM-Consultant
We are a team of ICCRC-certified student visa consultants, actively committed to providing you with excellent guidance and representation throughout your application. We will have a full session with you, whereby we will guide you through the choice of institution and admission requirements.
Additionally, our operations team will assist you through the checklist of documents and tests that you may undertake as part of the visa application requirements. Being at the forefront of excellence, we remain devoted to providing top-notch representation in line with the current immigration policies, admission requirements, and industry standards.
Do you require a smooth and transparent Canada study visa processing? Contact us now for a FREE consultation!
OUR SIMPLE PROCESS
An Expert Advisory For Great
Value For Visa
With over 12 office locations in over 6 countries, we provide local knowledge with global experience.
Documentation
Our experts suggest documentation submission as per country's policy and applicant base.
Registration Online
You can register yourself online for our services. Fill up form details and we get back to you.
We Will Call
After reviewing your documents we will get in touch with you for the next personal meeting for guidance.
Enjoy Your Freedom
And you are all ready to apply. Professionals suggestions are proven 100% guaranteed.
Why should you study in Canada?
 Excellent living standards
 Top-notch educational infrastructures
 Several scholarships and grants for international students
 Post-study work permit for foreign students
 Job opportunities
 Opportunity to apply for permanent residency in Canada
 Exciting places to visit as a foreign student
What do you need to apply for a Canadian student visa?
The following are documents that you will need to process the Canada student visa from Hyderabad:
 A letter of admission and acceptance from your school, which is approved by DLI
 Statement of finance to cover study and living expenses
 Recent health certificate
 Recent police clearance certificate from your home country
 A clear proof to the visa officer of your intent to exit Canada after studies
NOTE:Some student permit allows international students to work for certain number of hours per week, during the course of their program
Steps to apply for your Canada student visa
Before you start, ensure you have prepared the electronic copies of the necessary documents for both admission and visa processing.
First, apply for admission to the school of choice.
Afterward, apply for a study permit through the Immigration Refugee and Citizenship Canada (IRCC) and fill in the necessary details. The IRCC will provide you with a temporary resident visa or an electronic travel authorization (eTA).
Do not worry. We will guide you throughout each step and how to fill each form appropriately.
In the course of the application, you will be asked to submit your biometric details. You will need to send the biometric information not later than 30 days from the time that you got the notification.
Generally, the study permit application fee is about 160 CAD.
As soon as the application is approved, and documents verified, the embassy will issue an introduction letter together with your eTA, which will act as your temporary permit throughout your study.
Congratulations!
Do you want to migrate to Canada as an international student? Call us on +91 6366399548 or provide your inquiries using the contact form.