Germany Student
Visa from Hyderabad
If there is one place you should seek for quality, yet affordable education, it is Germany! The country boasts of highly innovative and technical institutions.
Certified by International Lawyers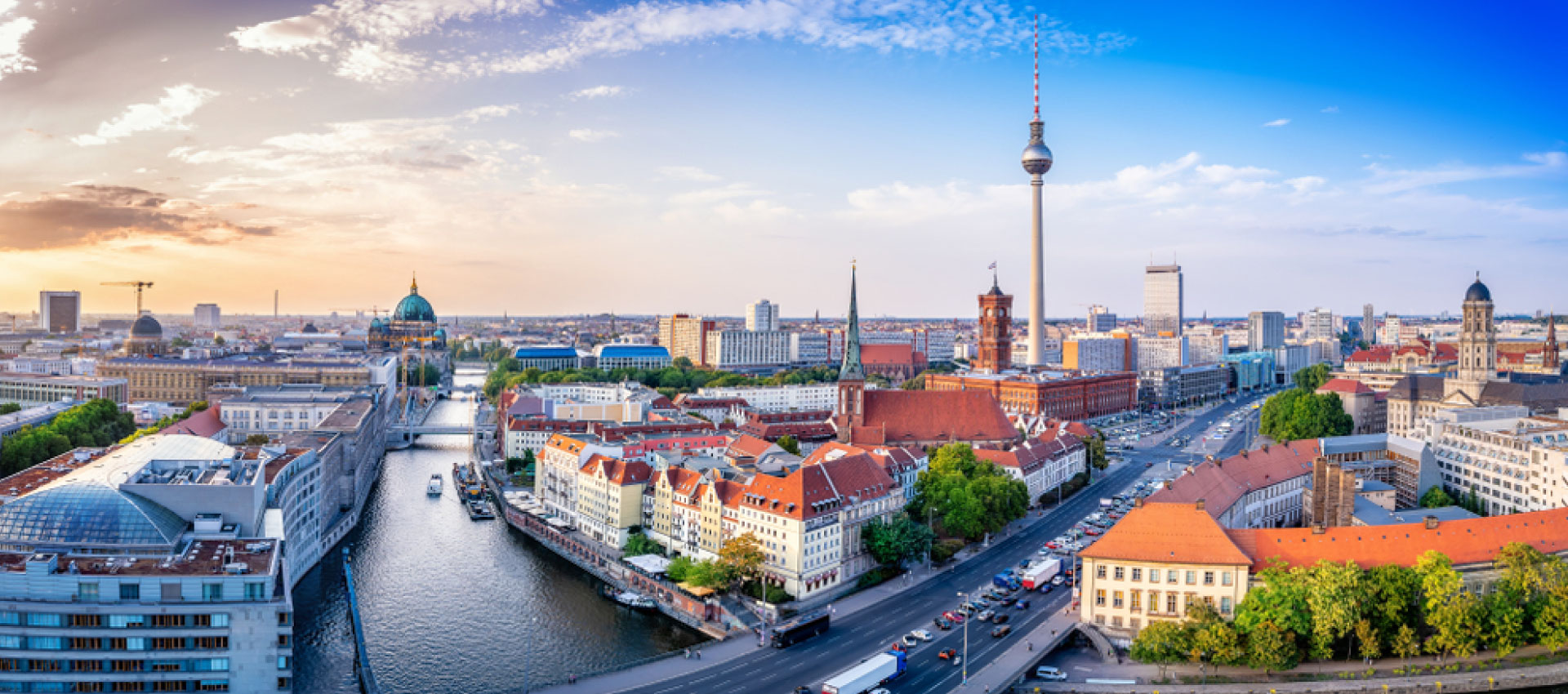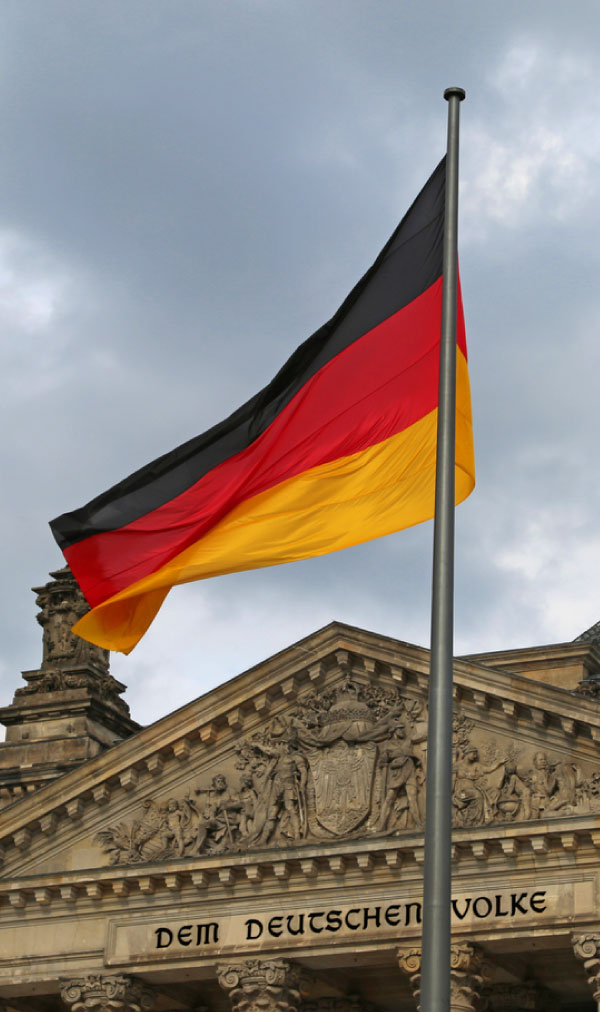 Begin Your Journey to Study in Germany
Over the years, Germany has become a hub for international students from all over the world. It is no surprise that it has led to a rise in the demand for a German student visa.
You can attribute the quality education in Germany to the government's commitment towards innovation, technological development, and affordable tuition.
At DM-Consultant, we have established effective procedures that will guide every international student to secure admission and successful student visa application in Germany.
We offer comprehensive consultation, document filing, admission processing, and visa application for all international students who are willing to study and live in Germany.
CALL US NOW ON +91 6366399548 TO SPEAK DIRECTLY WITH OUR EXPERTS OR FILL THE CONTACT FORM IN THIS PAGE
OUR SIMPLE PROCESS
An Expert Advisory For Great
Value For Visa
With over 12 office locations in over 6 countries, we provide local knowledge with global experience.
Documentation
Our experts suggest documentation submission as per country's policy and applicant base.
Registration Online
You can register yourself online for our services. Fill up form details and we get back to you.
We Will Call
After reviewing your documents we will get in touch with you for the next personal meeting for guidance.
Enjoy Your Freedom
And you are all ready to apply. Professionals suggestions are proven 100% guaranteed.
What are the benefits of studying in Germany?
Free tuition fee in all public-owned institutions
World-class facilities with expert tutors
Globally accepted degrees
Job opportunities for graduates
Programs offered in English
Opportunity to learn another language
You can choose to reside in the country upon completion of your program
Admission requirements in Germany
The requirements to get admission in Germany differs. It depends on the type of program you want to study. For undergraduate programs, you will require:
The Allgemeine Hochschulreife", which in English translate to your certificate of high school studies
Admission test (in some cases)
Some institutions may require you to take a basic proficiency test in German
If it is a Master's program:
B. Sc certificate in that field or a related one
Entrance test if your intending program is related to arts
A minimum work experience of 1 year
For Ph.D. programs:
Master's degree from either German-based institution or its equivalent
B. Sc certificate (does not apply to all schools)
Sit for the Erste Staatsprufung state test
After a successful admission, you have to proceed to apply for your Germany Student visa.
Visa requirements for international students in Germany?
Language test results in either German or English
University admission offer
Proof of finance, by opening a block account with at least €1.,236) or through as sponsor in Germany
Certificate from previous studies
Visa application form
3 passport photo
Student health insurance
International passport copy
Schengen visa (if any)
It is also important to note that there are three types of Germany student visas. These include:
I. Student visa
II. Student applicant visa
III. Language course visa
If your program does not span beyond 3 months, get a Schengen visa instead. But for studies with a longer duration, you need to obtain the Germany national visa.