New Zealand Student
Visa from Hyderabad
Students who desire a world-class education in New Zealand which happens to be one of the best places to live needs to obtain the New Zealand Student Visa.
Certified by International Lawyers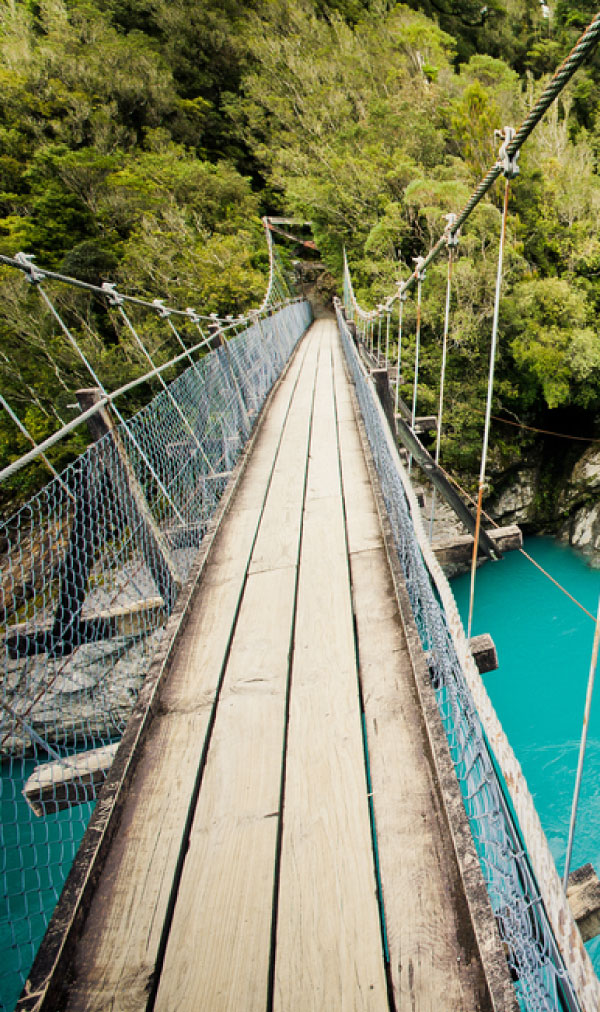 Study in New Zealand
Efficient Admission processing, cost-effective New Zealand study visa Application. Contact us now!
Are you looking to study in one of the most advanced educational institutions in the world?
New Zealand is your perfect choice!
From the admission processing to the study visa application, we provide a dynamic and effective pathway that will help you to achieve your dreams.
We understand the uniqueness in each application and have, over the years, helped several international students to migrate to New Zealand successfully.
Our consultancy services will cover every aspect of your journey – starting from admission filing, documentations to study visa application.
Our goal is to help you to make the best choice by creating a very transparent and easy-to-understand model.
Why Choose to study in New Zealand?
 New Zealand has some of the world's best institutions
 Affordable tuition fees
 Standard education with a moderate cost of living
 Secure and conducive environment
 Fewer admission requirements
 Opportunity to work and study
OUR SIMPLE PROCESS
An Expert Advisory For Great
Value For Visa
With over 12 office locations in over 6 countries, we provide local knowledge with global experience.
Registration Online
You can register yourself online for our services. Fill up form details and we get back to you.
We Will Call
After reviewing your documents we will get in touch with you for the next personal meeting for guidance.
Documentation
Our experts suggest documentation submission as per country's policy and applicant base.
Enjoy Your Freedom
And you are all ready to apply. Professionals suggestions are proven 100% guaranteed.
Cost and requirements for a New Zealand Study Visa
There can be different costs and requirements depending on the school and your country of application. Students who are applying from Hyderabad will need to provide the following:
 International passport copy
 Program details
 An offer of admission from your school
 Bank statement
 Health certificate & Police clearance report
 Flights ticket (both to and fro)
 A statement of intent to show your genuine reason for traveling to New Zealand.
The time to achieve your dreams is now! Contact us and get the right counseling from the experts.
Call us on +91 6366399548.