US Visit Visa
From Hyderabad
The United States of America boasts a rich and diverse culture, one of the strongest currencies in the world, and one of the most sought-after passports on the planet.
Certified by International Lawyers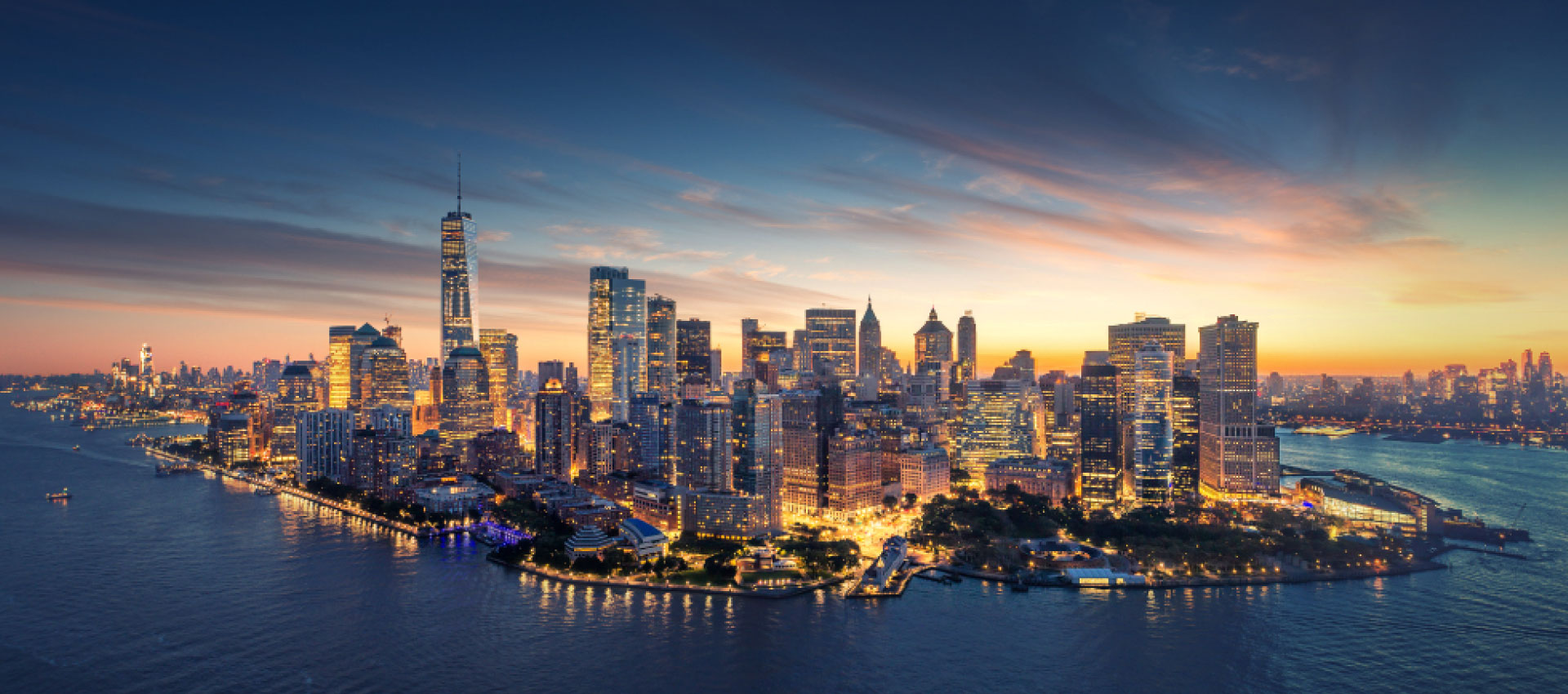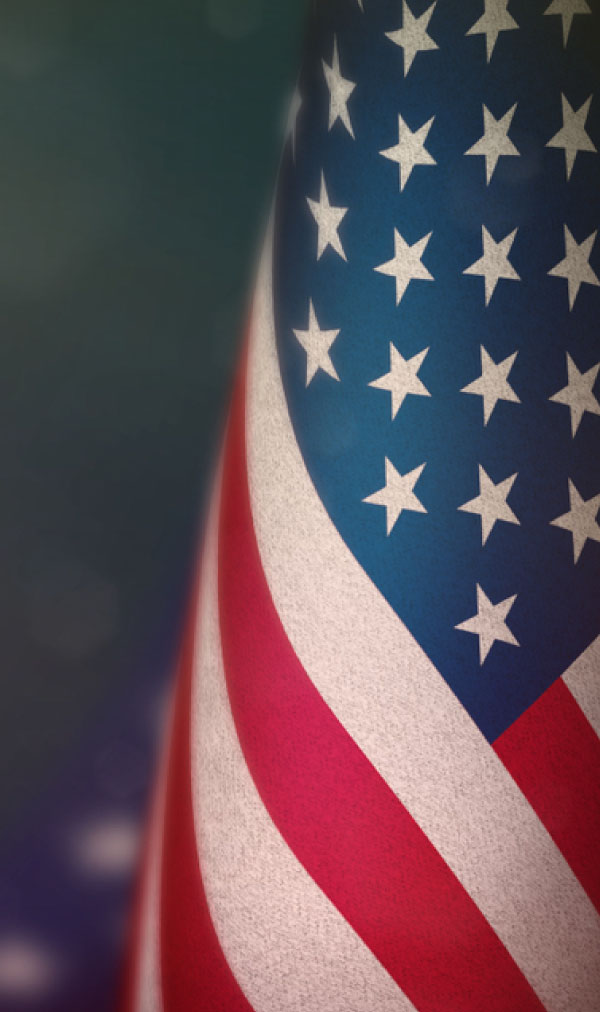 US Tourist or Visitor Visa From Hyderabad
Apply for your US visit visa through DM-Consultant. We understand the hassles that may arise due to unfamiliarity with the policies and requirements of the process.
Needless to worry as we pride knowledgeable visa consultants who are experienced with the application process for the US visa. We will guide you through each stage of the application to ensure that you receive a positive outcome via a cost-effective process.
There are various reasons why you may want to visit the united states. Whatever the reason may be, we are here to assist you in securing the right permit. We through the most professional and transparent process and our costs are very affordable.
Call us on to speak directly with our US immigration consultants, or fill your details in the contact form provided, and we shall get back to you immediately.
OUR SIMPLE PROCESS
An Expert Advisory For Great
Value For Visa
With over 12 office locations in over 6 countries, we provide local knowledge with global experience.
Registration Online
You can register yourself online for our services. Fill up form details and we get back to you.
We Will Call
After reviewing your documents we will get in touch with you for the next personal meeting for guidance.
Documentation
Our experts suggest documentation submission as per country's policy and applicant base.
Enjoy Your Freedom
And you are all ready to apply. Professionals suggestions are proven 100% guaranteed.
What are the types of US visitor visa?
The US visitor visa is a non-immigrant visa that allows you to enter the country temporarily either for tourism, visit, business, or other purposes.
Below are the different types of US visitor visa:
1. Visitor Visa B2 – this applies to visitors entering the USA for any of these purposes:
• Family and friends
• Vacation
• Sport or musical activities
• Social engagement
• Medical Care
• Short non-degree offering recreational studies
2. Business Visitor Visa B1 – this applies to those visiting the USA for either business or for research studies
3. Visa Waiver Program: this is for citizens of countries who benefit from the US visa waiver program and intend to visit for a short period.
Citizens of Bermuda and Canada do not require a visa to enter the US for a short stay.
NOTE: You cannot use the US visitor visa to work, study, or apply for permanent residency in the country.
Work with DM-Consultant for a trusted and effective US visit visa application! Call us on +91 6366399548 or fill the contact details on the form provided