Canada citizenship
By Investment
NSNP is a citizenship and immigration program designed to attract experienced business owners, senior business managers, and long-time entrepreneurs.
Certified by International Lawyers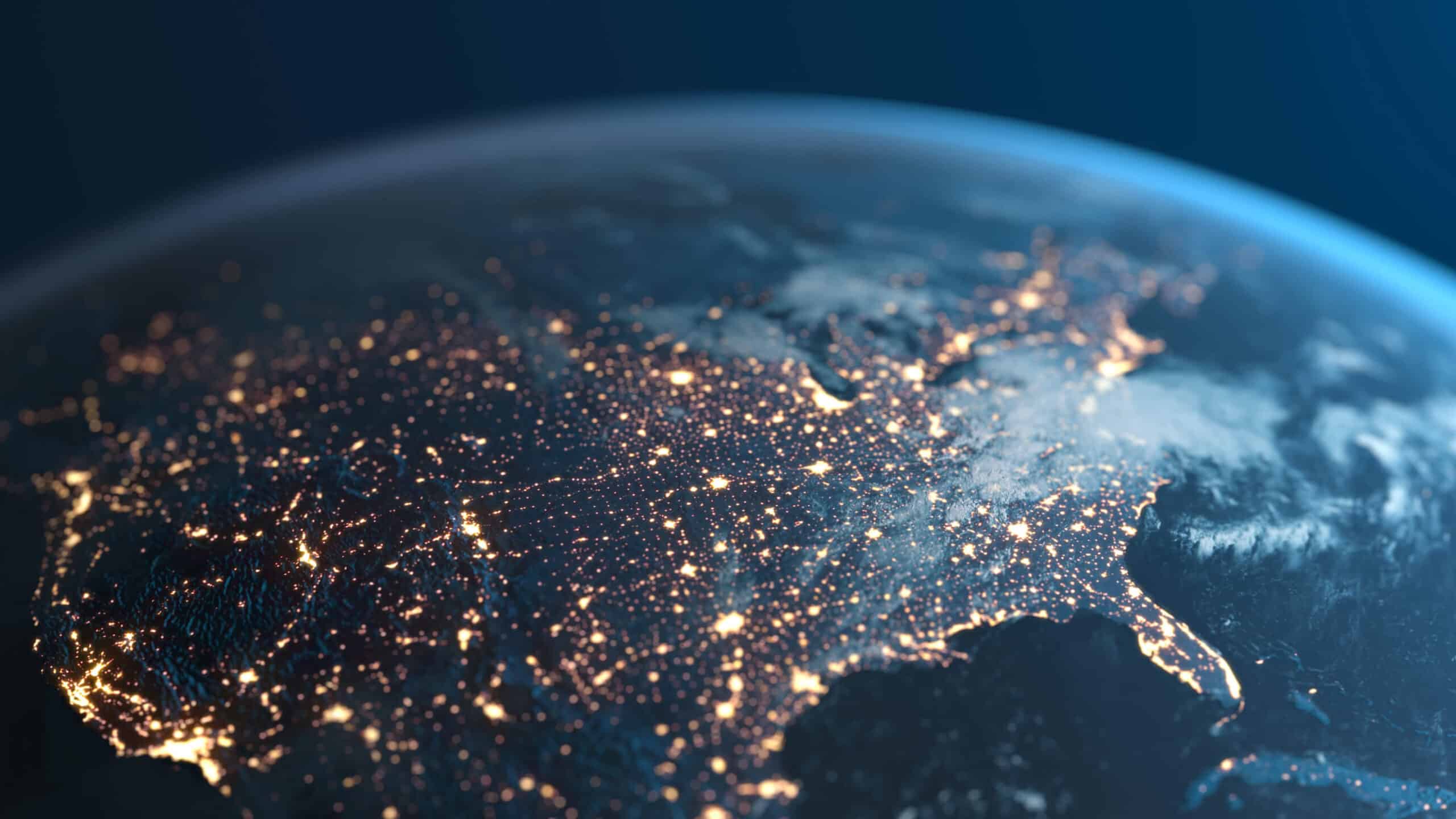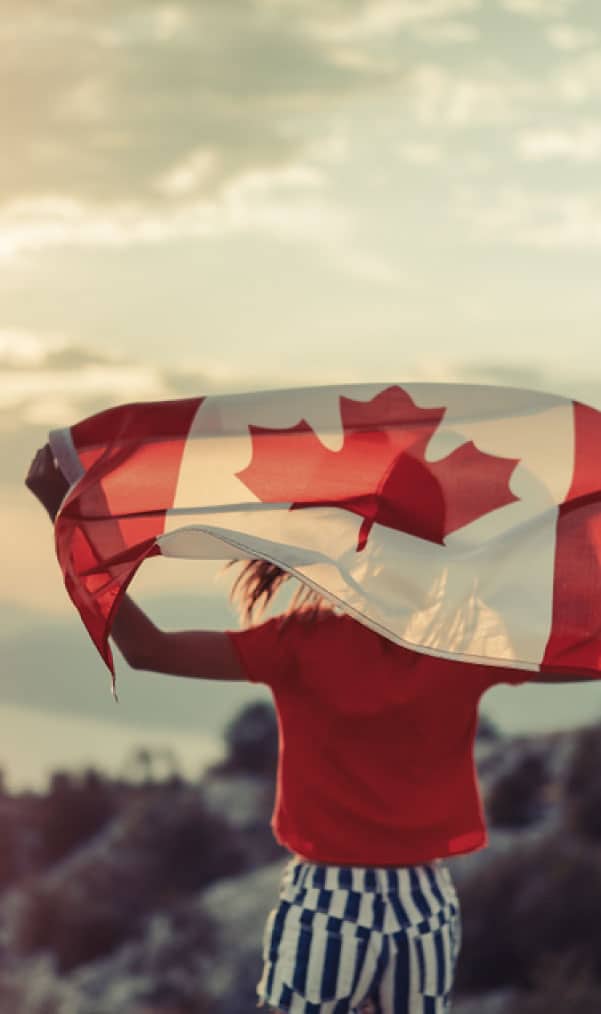 Canada Investor Visa: Become a Citizen of Canada by Investing in the Canadian Economy
Do you know that you can become a Canadian citizen by owing investments and businesses?
The Canada investor visa is a perfect opportunity to seek residency, establish long term business goals and benefit from a productive economy.
The Canadian business immigration program was set-up to attract experienced and innovative investors. This action will drive change to provide employment opportunities for residents and citizens.
However, to get the investor visa, you must be willing to either set-up a business or sponsor a brilliant start-up in Canada.
Canada is a country with diverse cultural activity, and that is due to its immigrant-friendly policies. There are lots of business opportunities in Canada. Therefore, this is an excellent opportunity for you to grow a business.
OUR SIMPLE PROCESS
An Expert Advisory For Great
Value For Visa
With over 12 office locations in over 6 countries, we provide local knowledge with global experience.
Registration Online
You can register yourself online for our services. Fill up form details and we get back to you.
We Will Call
After reviewing your documents we will get in touch with you for the next personal meeting for guidance.
Documentation
Our experts suggest documentation submission as per country's policy and applicant base.
Enjoy Your Freedom
And you are all ready to apply. Professionals suggestions are proven 100% guaranteed.
How can we help you to obtain an Investor Visa in Canada?
Our ICCRC representing lawyers will play a huge role in assisting you in obtaining the Canada investor visa. We will provide a comprehensive plan, information, and process involved in the application for your visa.
Moreover, our experienced and trained personnel are adept with the business immigration programs in Canada. We will thoroughly assess your profile and aim of investing in Canada.
After this, our ICCRC-certified lawyers will provide the checklist of documents. They will also obtain the needed approval from a designated organization in Canada.
In the end, we aim to offer you a smooth and risk-free application process for a Canada investor visa that will be beneficial not only to yourself but your family too.
What are the steps involved in applying for the Canada investor visa?
There are two categories for the Canada investor visa. They are:
Start-up visa
Provincial Investor visa
Nevertheless, both visas provide a route to permanent residency and citizenship.
Start-up Visa
The program was designed for innovative investors and entrepreneurs who can develop competitive businesses in Canada. Such an enterprise must also be willing to provide employment opportunities to Canadian residents and citizens.
If you wish to apply under this category, you need to get approval from any of the designated institutions in Canada.
You need to fulfill the following criteria to be eligible for the start-up visa program:
Business plan
Letter of approval Grimm's designated institution
Basic language requirements
Sufficient funds to cater for your cost of living and settlement in Canada
They are three processes within the application; first, obtain the application package. Secondly, payment. Lastly, submit the package by mail to the address stated in the application form.
During these processes, you will be requested to provide bio-metric information. The entire process takes about 12 months for completion.
The application fee (bio-metric charges exclusive) range from CAD 1,540 and above.
Once the application is successful, you will get a Confirmation of Permanent Residency (COPR) along with the entry visa.
However, you call also decide to get a temporary visa to work in the country while this application for your Canada investor visa is ongoing.
Provincial Investor Visa
The program is province-specific. That is, successful investors can only establish businesses or invest in that particular province.
However, the requirements for the Canada investor visa, under this category, will differ based on the territory policies.
There are lots of benefits and reasons why you should become a Canadian investor visa holder.
At Dm-consultants, we have the best set of experienced consultants and legal representatives. Our goal is to guide you through an efficient and success-driven process.
With DM-Consultants, you are guaranteed of a transparent, reliable, and successful application.
Contact us today for more information about the Investor visa in Canada.