UK Citizenship
By Investment
This is a special visa track that makes it possible for foreign applicants and investors to attain residency in exchange for qualified investments.
Certified by International Lawyers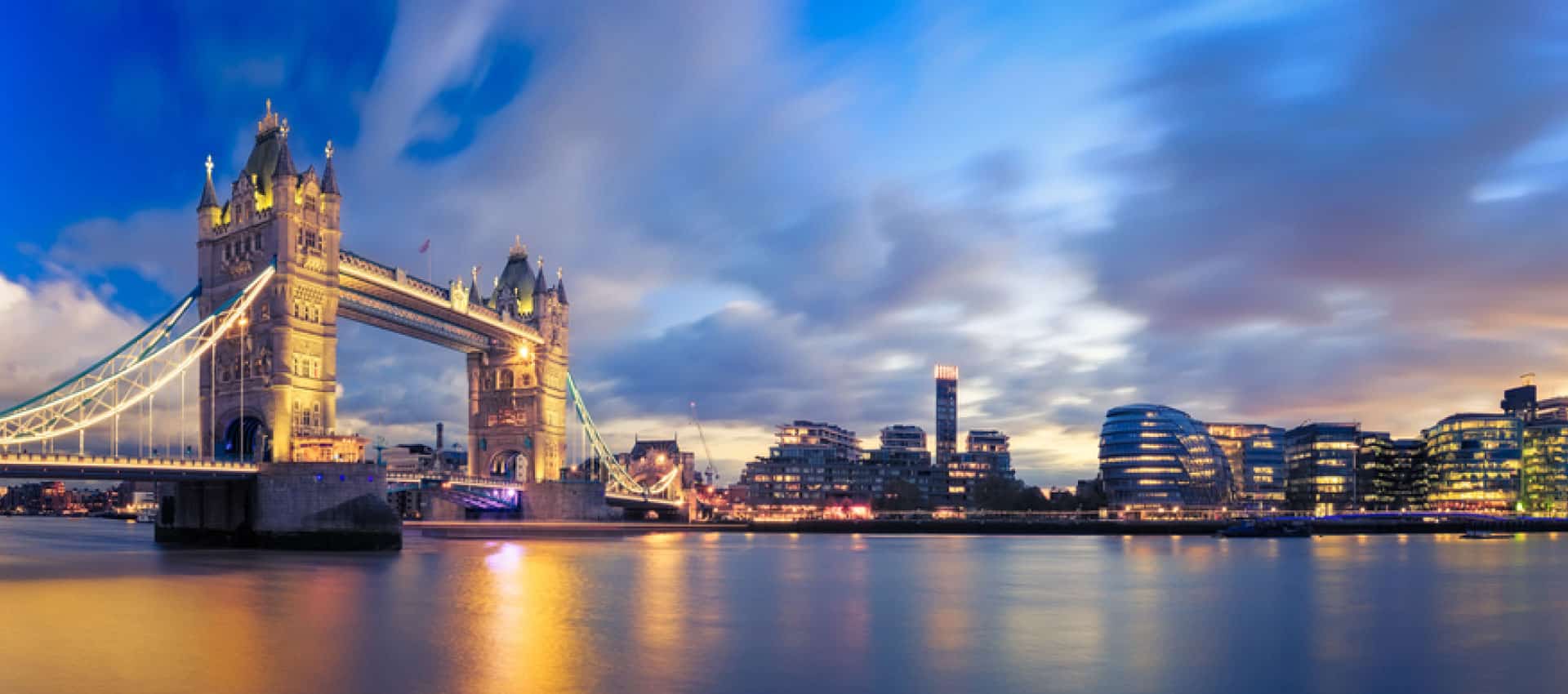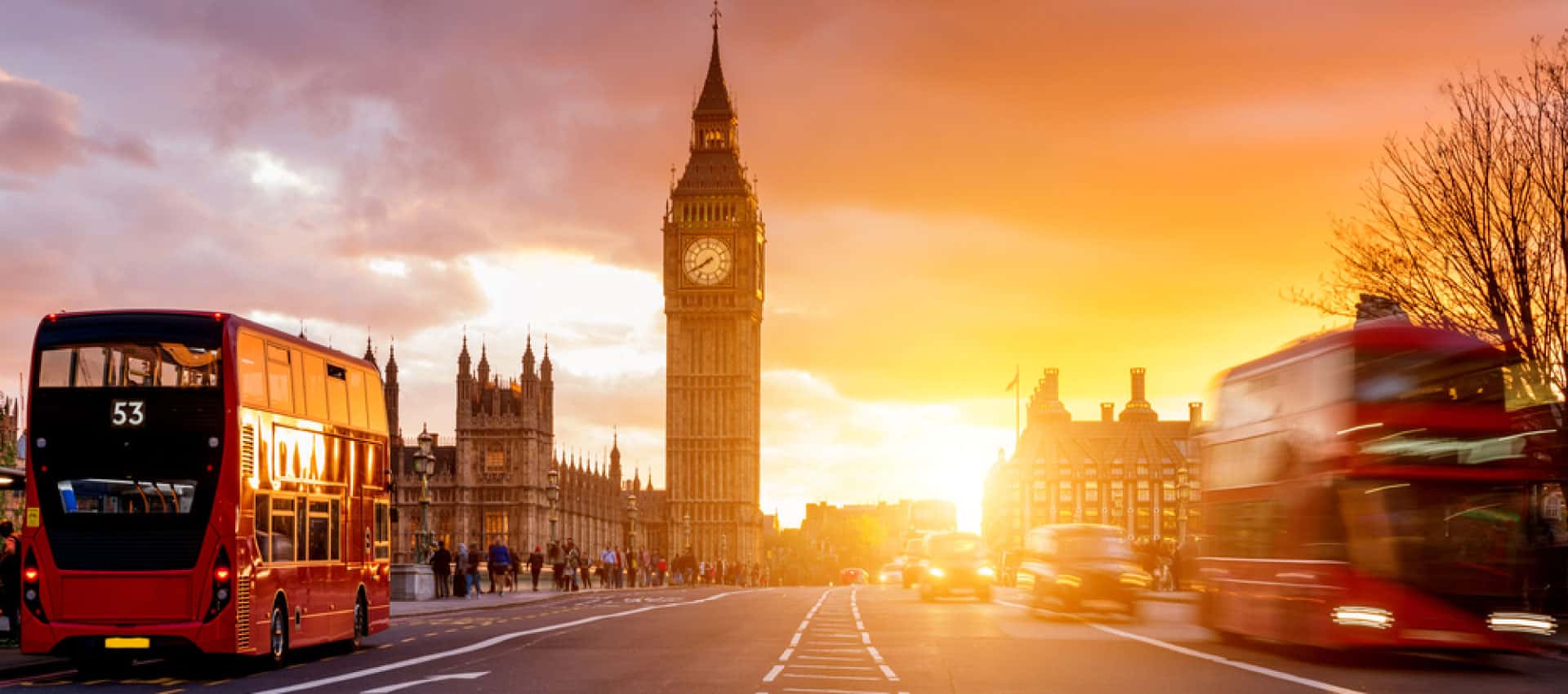 Apply for the UK Investor Visa Through the Best Immigration Consultants in Mumbai
This program is a perfect opportunity to invest in one of the most advanced economies in the world. The UK investor visa does not only offer a return on investment, but it also provides an opportunity to become a UK citizen.
The program aims at sustainability and continued growth of the UK economy. Foreign investors play a crucial role in achieving this.
However, UK immigration departments process applications from investors with a more substantial amount faster.
DM-Consultants has dedicated UK business immigration consultants.  Our lawyers are highly certified and proficient with investor visa processing.
Thus, we can assure you of a smooth and efficient process.
OUR SIMPLE PROCESS
An Expert Advisory For Great
Value For Visa
With over 12 office locations in over 6 countries, we provide local knowledge with global experience.
Registration Online
You can register yourself online for our services. Fill up form details and we get back to you.
We Will Call
After reviewing your documents we will get in touch with you for the next personal meeting for guidance.
Documentation
Our experts suggest documentation submission as per country's policy and applicant base.
Enjoy Your Freedom
And you are all ready to apply. Professionals suggestions are proven 100% guaranteed.
What are the Benefits of the UK investor visa?
UK investor visa offers a wide range of opportunities for investors. They include:
Eligibility to apply for UK citizenship after residing for a few years
Free Healthcare Services
Investors can visit other European countries and do business without restrictions
Conduct business activities in an advanced and competitive economy
You can sponsor your spouse, family, or relatives to the UK
Enjoy great sociocultural engagements with very friendly people.
Application Process for the UK Investor Visa
There are two options to apply for the investor visa. You can apply directly or through certified immigration consultants to represent your profile. Of course, the latter will be a great option if you require a smooth, reliable, and successful process.
Our legal representatives will counsel you on the right choice of investment. Besides, we provide investors with the complete checklist of documents and process that will be required throughout the application.
Some of these criteria/documents include:
The least investment amount of $200,000 in sustainable business within the UK
A well-written business plan with approval from the UK
A UK bank account in the name of the investor
Financial statement to prove your capability in catering for your living cost
Be willing to invest a minimum of three-fourth of your investment amount in bonds, shares, or government trade capital.
Investors must reside in the UK for at least 6 months within the duration of the visa to qualify for citizenship
Contact us today! Let's guide you to become an investor in the United Kingdom!