United States Citizenship
By Investment
The EB-5 Program, administered by the United States Citizenship and Immigration Services (USCIS), was introduced in the year 1990 for entrepreneurs or investors.
Certified by International Lawyers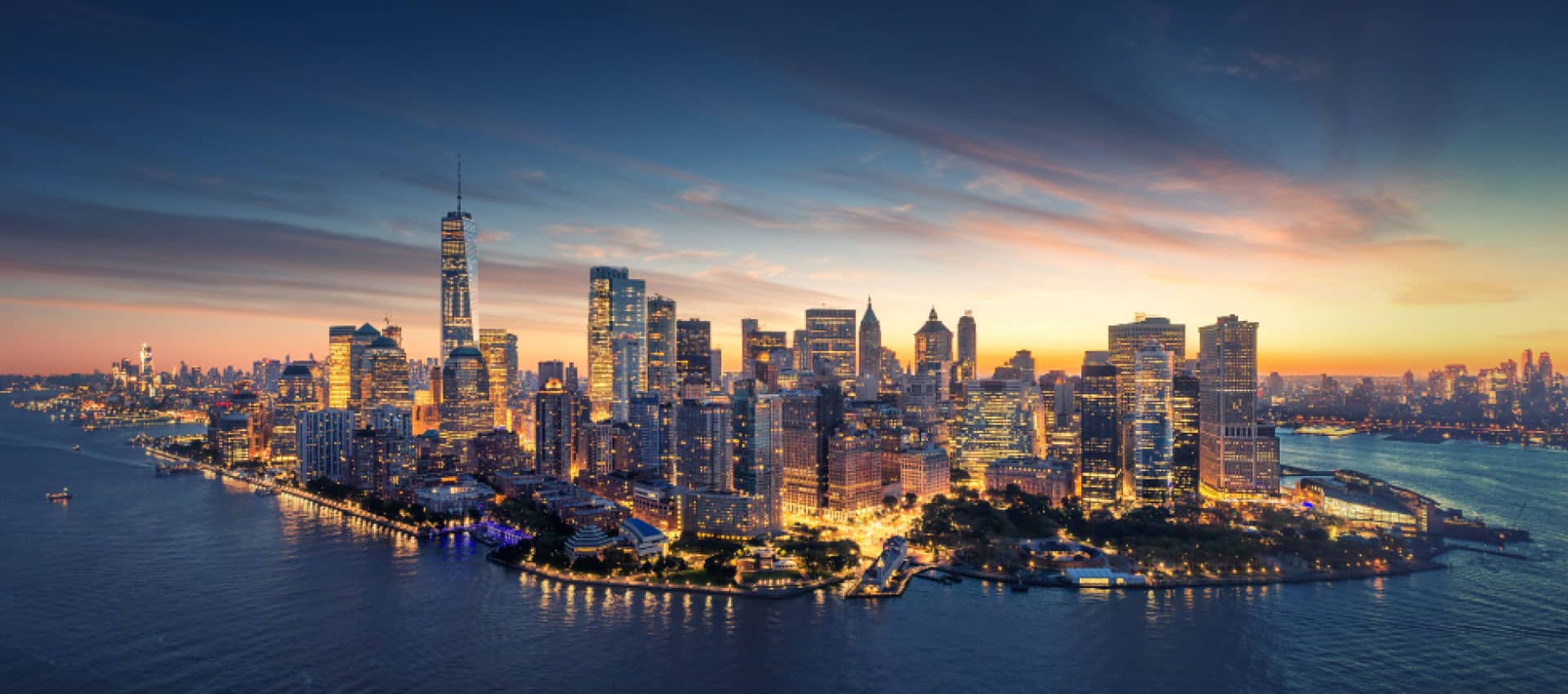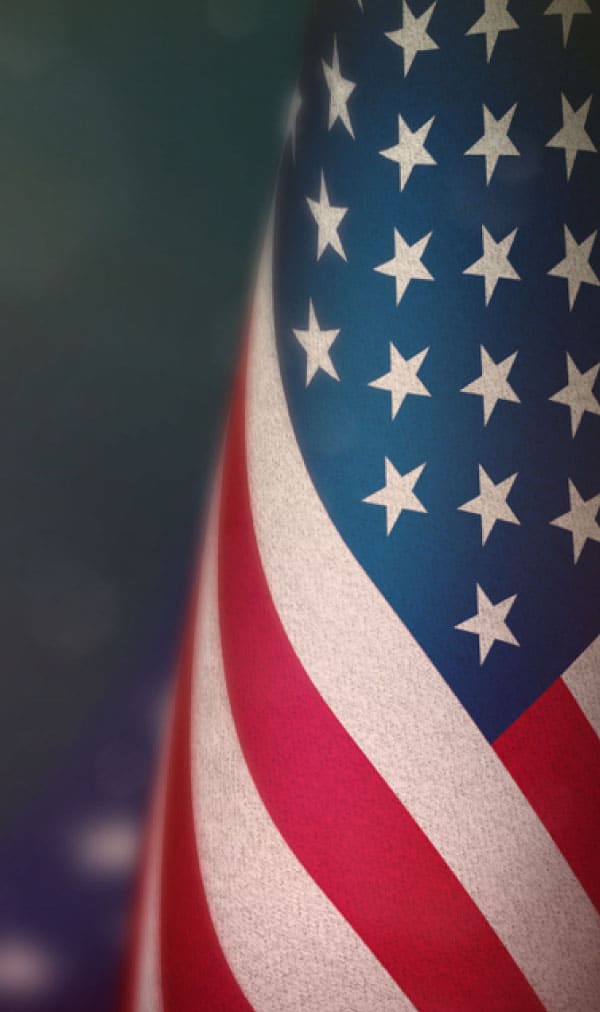 Get Your Us Investor Visa in Mumbai Through DM-consultants
Are you looking to establish a profitable business in the United States of America? This is a perfect opportunity to get your US investor visa.
The US business immigration program provides an opportunity for foreign investors to contribute their expertise and resources to develop the economy. The government aims to provide employment opportunities to its citizens and residents through this program.
With a US investor visa, you will be able to live, own a property or business, and also study without restrictions.
However, you need to note that the program is not a direct route to citizenship. But then, it provides a shorter time frame to become a US citizen.
Failure to organize and plan these processes may result in the cancellation of the investor visa across all sectors.
The US investor visa is valid for 2 years. For renewal, investors must reside in the US for a minimum of 6 months within the validity of the visa.
OUR SIMPLE PROCESS
An Expert Advisory For Great
Value For Visa
With over 12 office locations in over 6 countries, we provide local knowledge with global experience.
Registration Online
You can register yourself online for our services. Fill up form details and we get back to you.
We Will Call
After reviewing your documents we will get in touch with you for the next personal meeting for guidance.
Documentation
Our experts suggest documentation submission as per country's policy and applicant base.
Enjoy Your Freedom
And you are all ready to apply. Professionals suggestions are proven 100% guaranteed.
Let us professionally guide you to secure your US investor visa application in Mumbai
DM-Consultants consists of professionally trained and certified business immigration counsellors. We also have US legal representatives. They provide experienced guidance regarding the process of establishing a business in the US.
There are various types of US investor visa. We have established streamlined processes and practices that will ensure effective application.
Therefore, if you want to obtain the US investor visa without any hassles or delay, contact DM-Consultants today for professional assistance.
Types of US Investor Visa
The two major types of US investor visa are the EB5 and E1/E2 visa.
EB-5 US investor visa
The EB5 category is for investors who want to live and manage a business in the US. You can also travel along with your partner and children.
There are two investment options under the EB-5 class – they are the commercial enterprise and regional centre.
In the regional centre, foreign investors invest at least $500,000 in any sustainable business or real estate within a specific region in the country.
In contrast, commercial enterprise investors must be willing to establish an industry or production company worth between $500,000 – $1,000,000.
What are the benefits of the US EB5 category?
Investors do not need to prove proficiency in English or other educational qualifications
The investment takes place using either asset of liquid cash
Being a US investor visa holder entitles you to sponsor dependents under the age of 21 to the US
Investors don't need to live within the area of their investment
E1/E2 Investor Visa
The E1 investor visa is for individuals or a group of people who already have a business deal with the United States government. Investors under the E1 visa must ensure that they establish businesses or industries that will employ US citizens and residents.
What distinguishes the E1 from the E2 investor visa is that E2 investors are significant shareholders in international trade.
Application Process
When applying for this program, you will pass through the following stages:
Signup/creating a profile
Documentations
Notary of the business plan through the power of attorney
Apply for a US escrow account
Make the final application for the US investor visa
Attend the interview and wait for approval
Not to worry, we will provide professional consultation before, during, and after the entire process. Kindly contact us today to talk to any of our licensed experts.