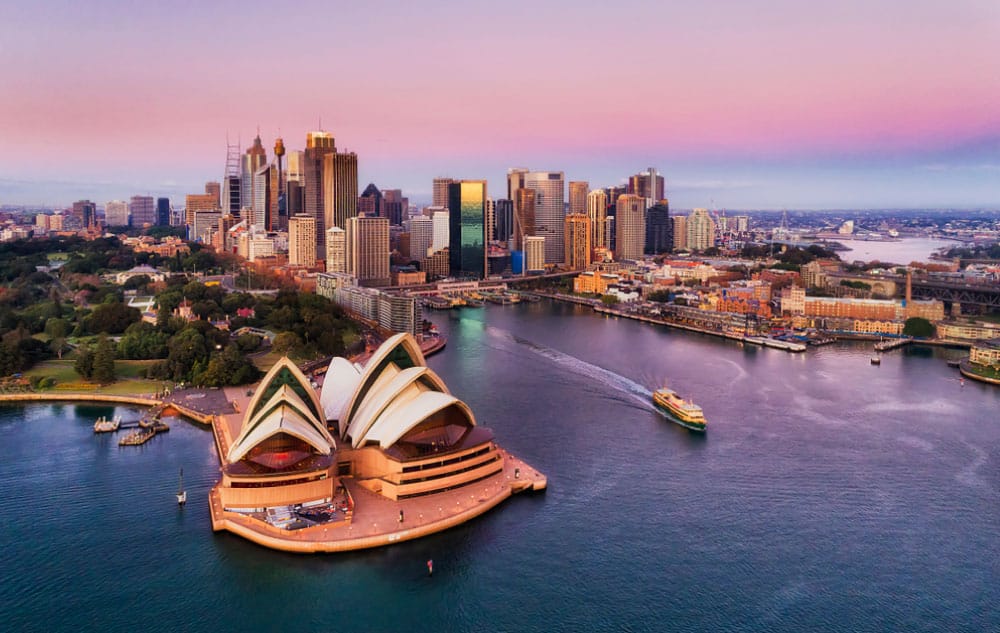 DM Immigration Consultants – Leading Australia Immigration Consultants in Mumbai
Australia is one of the fastest developing first world countries that is known to provide innumerable opportunities and high living standards to her residents and foreign immigrants who migrate to Australia for employment or residency purposes. With spectacular sights and beautiful tourist spots, Australia is also one of the most frequently visited countries in the world.
Here at DM Consultants, we provide quality assistance and complete services for your Australia visa procedure in Mumbai. From comprehensive profile assessment and documentation to getting your visa approval, our immigration consultants in Mumbai for Australia make sure that each step is carried out with expert precision and absolute perfection.
Get Your Australia Visa with the Help of the Top Immigration Consultants in Mumbai for Australia
Here at DM Consultants, our experts are some of the best Australia immigration consultants in Mumbai with years of experience in the field and have profound knowledge about the policies and visa regulation of Australia. We have detailed insights about the latest developments and current trends in the market, which is exactly what makes us the leading immigration consultants in Mumbai for Australia.
We place great emphasis on quality and transparency, which is why we make sure that each one of our Australia visa immigration and consultancy services are up to the mark and meet the client expectations and satisfaction level to the fullest.
OUR SIMPLE PROCESS
An Expert Advisory For Great Value For Visa
With over 12 office locations in over 6 countries, we provide local knowledge with global experience. Pre-landing & Post-landing services
Our services doesn't end here, we are holding your hands until you migrate to Canada. Our post landing team will help you... Visa Filing upon nomination
Once you receive the nomination our visa officers will make sure to file visa for you & your family in given timleline... Hassle free signup process
The signup process is extremely convienent & hasselfree ,you can use our online payment gateway to start your process quickly and working... Counseling session with our experts
Our certified immigration consultants will walk you through the skilled immigration requirements and process after reviewing your details. Registration Online
A person with the required work experience and skills can immigrate to a foreign country, register through our website and give wings...
You will get Call back within 10 Minutes
After registering yourself with us, you can expect a call from our experts. We offer free consultation! Documentation & Submission
Our highly experienced process officers will leave no stone unturned to get you nomination from federal or provincial government , your application... Get Ready to Fly
Signup with DM Immigration Consultants today the largest immigration consultants in the region , we are based in seven countries having 15...
Providing Authentic, Reliable and Quality Consultancy Services in Mumbai
From complete profile assessment to documentation and booking your appointment at the embassy as early as possible for your Australia visa approval, we handle everything. Moreover, we provide complete cost breakdowns to ensure maximum transparency and expert consultations to our clients in Mumbai.
Visit our office today and meet our team of Australia immigration consultants in Mumbai for trusted and reliable visa solutions here in India.
Contact Us Today
For further details and inquiries, contact us at +912262398039 or send us an email. You can also fill our online form and our customer representatives will get back to you as soon as possible.