The Australia study visa is a fantastic opportunity to explore the unique lifestyle and study in an outstanding educational environment in Australia.
Certified by International Lawyers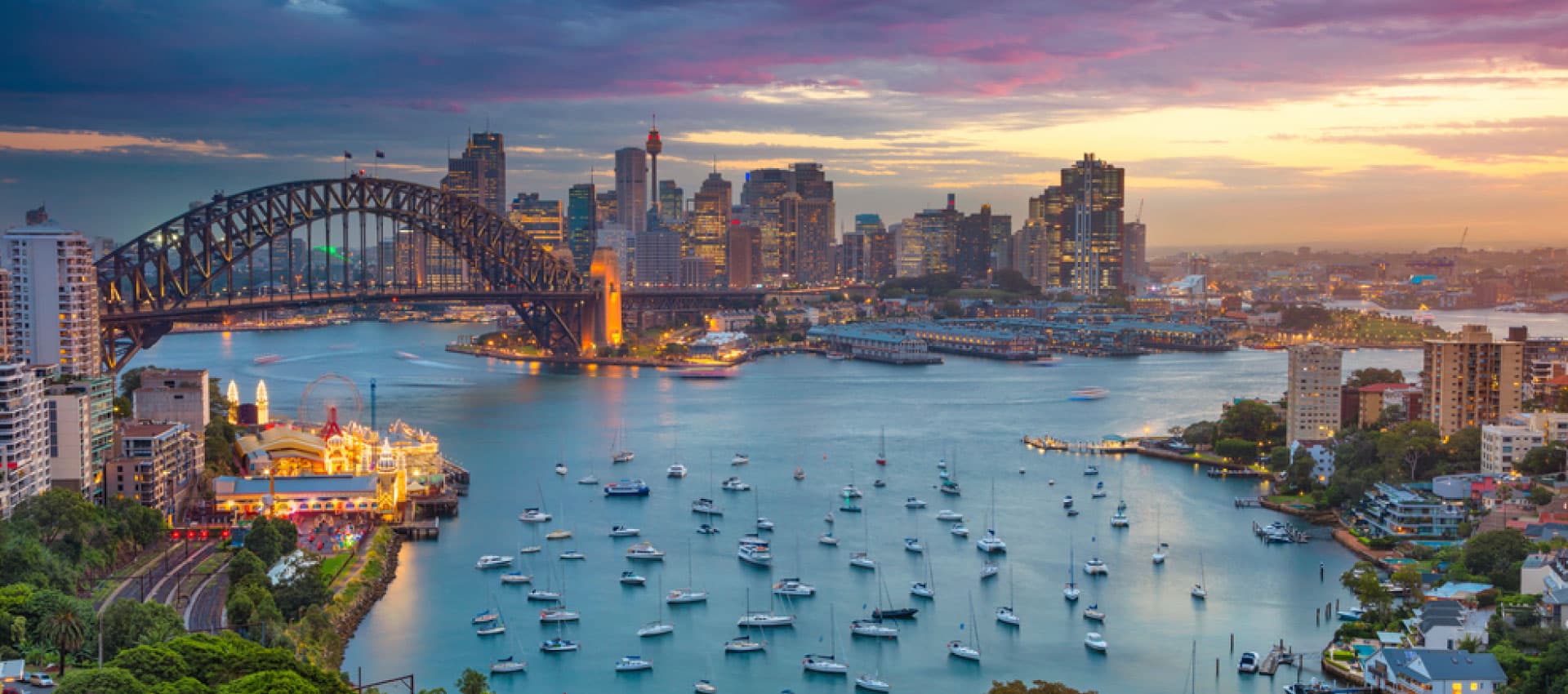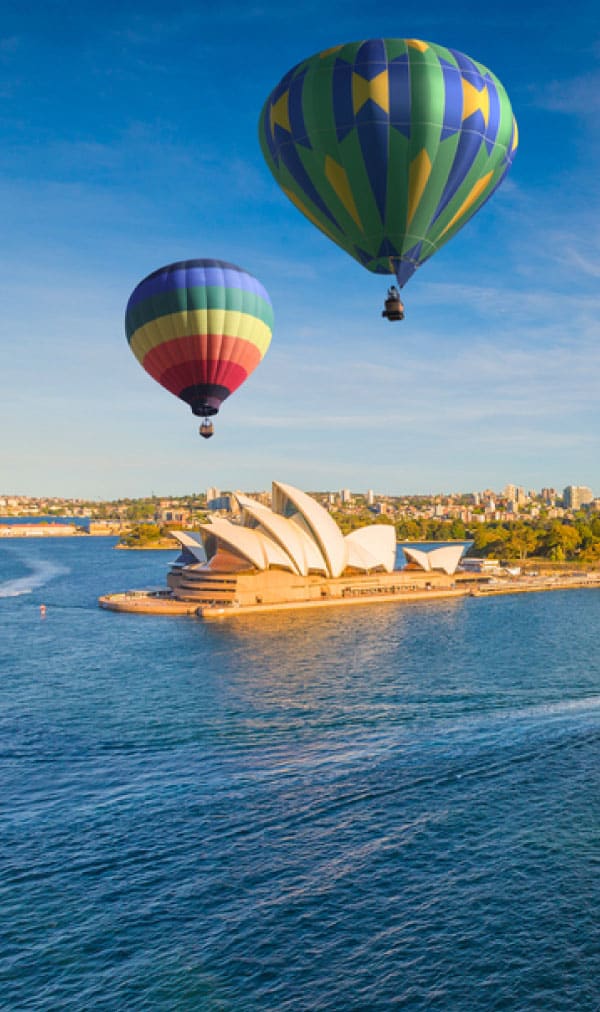 Australia Study Visa – Apply Through a Smooth, Reliable, and Efficient Immigration Consultancy Company in Mumbai
The Australia study visa allows you to live and school in Australia as a legal resident. There are guidelines provided by the Department of State to obtain this permit.
Australia has one of the best innovative and technical institutions in the world. Recently, education in Australia has gained global recognition.
Well, this progress is due to the Australian government's focus on building innovation and technology through her institutions.
Applicants who intend to study in Australia for less than 3 months do not need a student visa. But every program that exceeds 3 months will require a student visa.
Apply Now Through Expert Australia Immigration Consultants
At DM-Consultant, we provide the best Australia study visa consultancy in the whole of Mumbai. We have staff committed to foresee a well-organized, knowledgeable, and efficient process.
Moreover, our MARA licensed lawyers are also available to provide legal advice & representation for each application.
We partner with close to 450 higher institutions in Australia. Thus, we will guide you properly to make the right choice of school and also obtain the necessary documents to process your study visa.
OUR SIMPLE PROCESS
An Expert Advisory For Great
Value For Visa
With over 12 office locations in over 6 countries, we provide local knowledge with global experience.
Registration Online
You can register yourself online for our services. Fill up form details and we get back to you.
We Will Call
After reviewing your documents we will get in touch with you for the next personal meeting for guidance.
Documentation
Our experts suggest documentation submission as per country's policy and applicant base.
Enjoy Your Freedom
And you are all ready to apply. Professionals suggestions are proven 100% guaranteed.
What do you need to apply for a study visa in Australia?
To successfully apply for the Australia study visa, you need to provide the following:
CRICOS-approved letter of admission from the designated institution
English test certificates, IELTS, TOEFL, etc., is preferable. However, you may not require this if you're a citizen of a native English-speaking country
Police certificate
Medical report from a certified practitioner
OSHC (Overseas Student Health Cover) document
Travel itinerary, accommodation arrangements, and proof of funds
A letter of intent to explain your aim of migrating to Australia and why you must leave the country after your studies.
Cost of applying for your study visa in Australia
The cost of the application will depend on the location of processing. It is for about AUD 573.
Australia Student Visa Validity
The Australia student permit validity can range between 3 months to six years. It all depends on the length of your program.
Interestingly, the government permits international students to work for some time after their study in the country.
Therefore, a 2-year M.Sc program is purely to have a study visa with a validity of two years.