Canada Study
Permit in Mumbai
A Canadian study permit is not a visa in itself but is an important document issued to international students in India or other parts of the world.
Certified by International Lawyers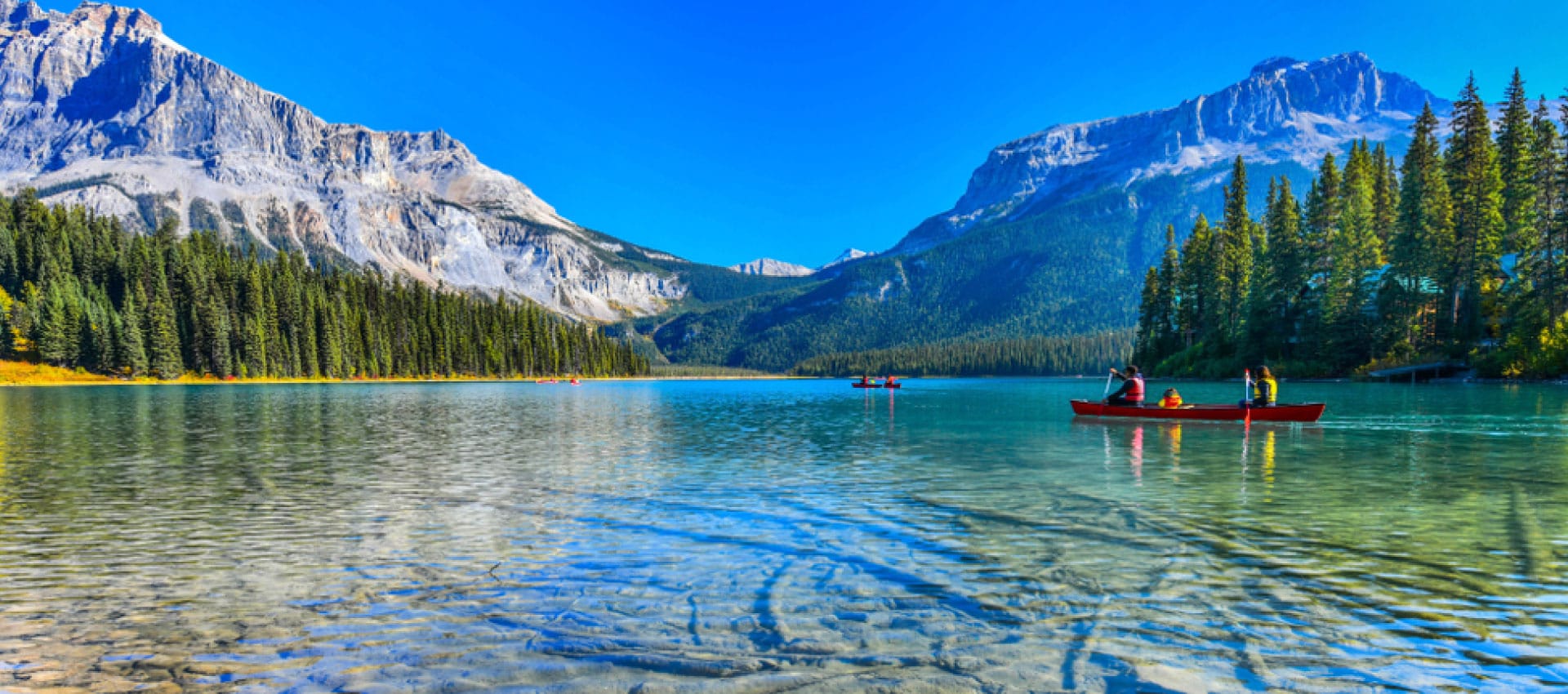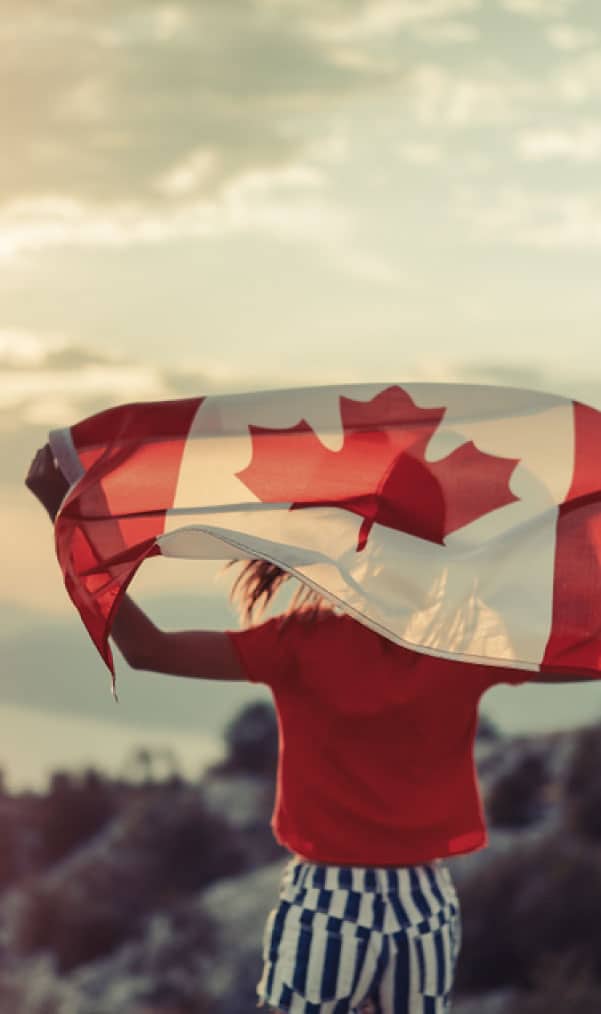 Apply for Your Canada Study Visa From Mumbai – Dm-consultants, Delivering Excellence and Quality
Canada has become one of the most accommodating countries to foreign nationals. Not just that, the country is notable for its quality standard of living.
Besides, it offers international students the opportunity to work after studies through its post-study work permit.
What is a Canada Study Visa?
A Canada study visa is a legal document that permits you to live and study in the country. The first step is to apply for admission from any designated learning centres in Canada.
After a successful admission process, proceed to apply for the study visa through the IRCC.
In some cases, you may be allowed to work alongside your studies.
OUR SIMPLE PROCESS
An Expert Advisory For Great
Value For Visa
With over 12 office locations in over 6 countries, we provide local knowledge with global experience.
Registration Online
You can register yourself online for our services. Fill up form details and we get back to you.
We Will Call
After reviewing your documents we will get in touch with you for the next personal meeting for guidance.
Documentation
Our experts suggest documentation submission as per country's policy and applicant base.
Enjoy Your Freedom
And you are all ready to apply. Professionals suggestions are proven 100% guaranteed.
Our role in promoting a successful Canada Study Visa Application
We have the most experienced Canadian immigration consultants. Our counsellors are trained and certified by the ICCRC. We consistently strive to provide an ideal and practical study visa application.
Moreover, our consultants will guide you through the application for admission and ensure you obtain all the necessary documents. It is our pleasure to inform you that we have assisted hundreds of students in migrating to Canada successfully.
Here are the necessary documents that you need to obtain a study visa in Canada
Letter of provisional admission into a certified learning institution in Canada
Statement of account from your bank
Report on health fitness
Proof of funds that can sponsor you throughout your study in Canada
Convince the immigration officer of your willingness to return at the end of your studies
However, some people are exempted from obtaining a Canada study visa. They include:
Those who wish to take a program shorter than 6 months
Relatives of Canada foreign representatives
Children of refugees and kindergarten students
Students whose parents are PR visa holder in Canada.
Why should you study in Canada?
Excellent living standards
Top-notch educational infrastructures
Several scholarships and grants for international students
Post-study work permit for foreign students
Job opportunities
Opportunity to apply for permanent residency in Canada
Exciting places to visit as a foreign student
What are the steps to apply for your Canada Study Visa?
The first step is to familiarize yourself with the entire process. The CIC portal is a useful tool to achieve. Besides, you can also seek efficient counselling from our Canadian immigration counsellors.
Proceed to apply online once you get the right information and prepare the required documents.
The application costs $160, but you will be required to pay for your biometric processing. The biometric information must be sent to the authorities within 30 days of getting the email notification.
If the IRCC approves the application, you will receive an eTA. The eTA is a temporary visa that comes alongside your introduction letter.
Congratulations!!!
However, Please Note:
The success of your Canada study visa application, to a large extent, rely on your filing. The immigration officer will make a decision based on that.
Thus, you must ensure that you carefully state your profile clearly with enough evidence.
Do not delay further. Our Canadian immigration Counselors are rightly available to assist you through the process.