New Zealand
Student Visa in Mumbai
Students who desire a world-class education in New Zealand which happens to be one of the best places to live needs to obtain the New Zealand Student Visa.
Certified by International Lawyers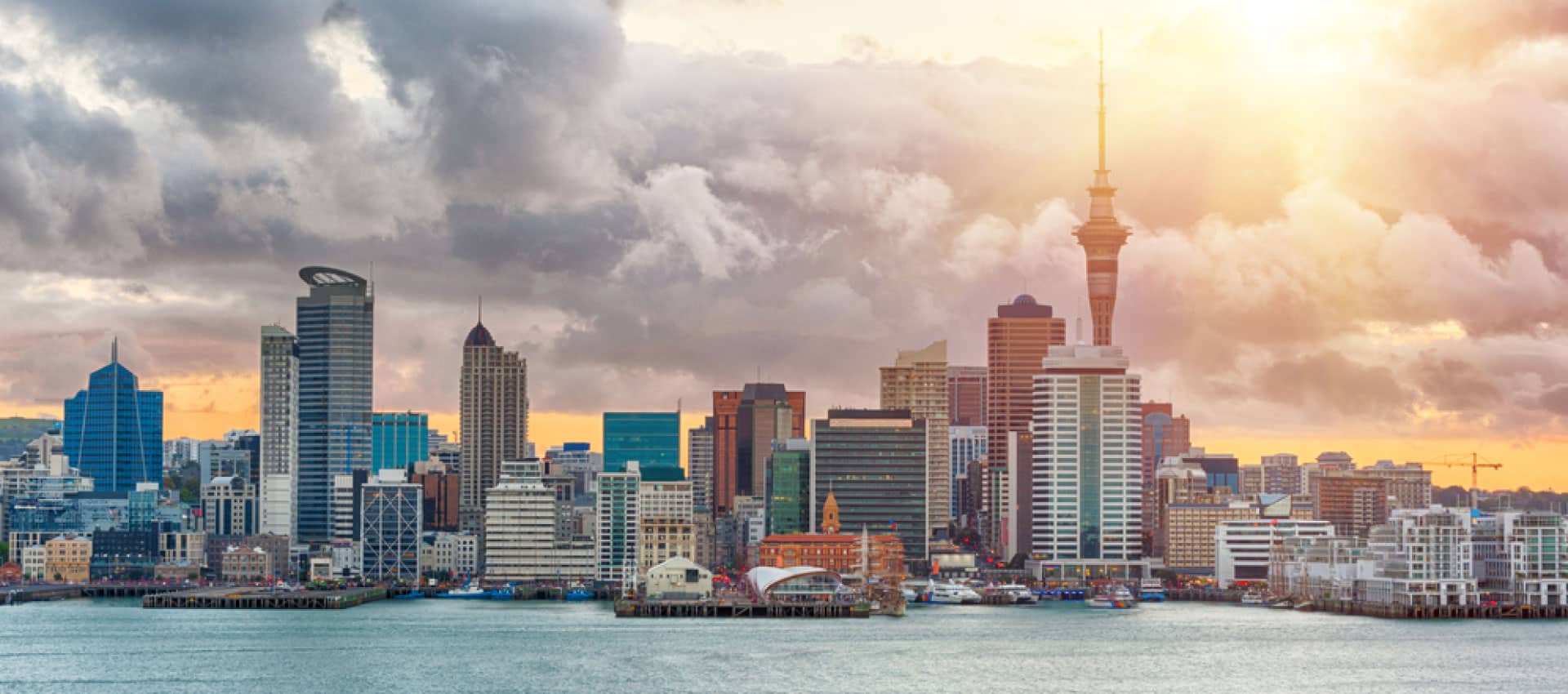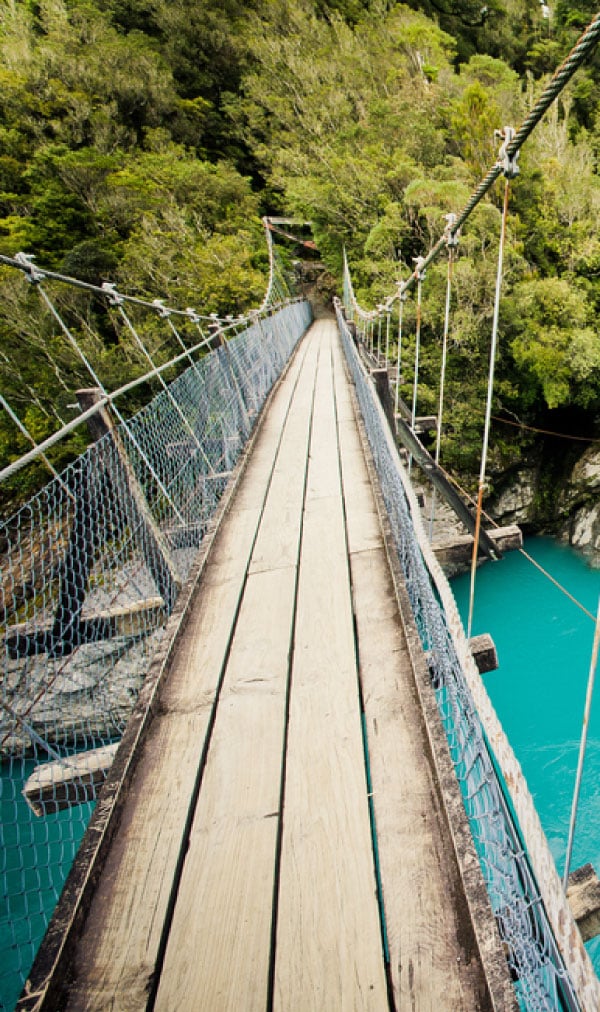 Apply for your New Zealand Study Visa from Mumbai
Let us help you to secure admission and subsequent New Zealand study visa, here in Mumbai. We remain passionate about providing top-notch consultancy services to international students who are willing to study overseas.
New Zealand has some of the world's best institutions. Our experts will guide you with the necessary information and documents to obtain your student visa successfully.
Do not hesitate to contact us today for an opportunity to speak directly with our counselors.
OUR SIMPLE PROCESS
An Expert Advisory For Great
Value For Visa
With over 12 office locations in over 6 countries, we provide local knowledge with global experience.
Registration Online
You can register yourself online for our services. Fill up form details and we get back to you.
We Will Call
After reviewing your documents we will get in touch with you for the next personal meeting for guidance.
Documentation
Our experts suggest documentation submission as per country's policy and applicant base.
Enjoy Your Freedom
And you are all ready to apply. Professionals suggestions are proven 100% guaranteed.
Cost and requirements for a New Zealand Study Visa
There are different categories of learning institutions. These include primary & secondary schools, universities, polytechnics, technological institutes, IT centres, among others.
As a result, the requirements may vary. This will depend on the course of study and designated learning centre.
Nevertheless, you should prepare the following documents:
Copy of a valid international passport
Admission letter from your school of choice
Statement of account
Medical certificate & police report
Flights ticket copy (including the return flight)
Details about the course of study
An explanation of intent to convince the immigration officer of your willingness to exit New Zealand after your studies
Use the contact button to speak with our counselors right now, or drop an inquiry using our assessment forms above.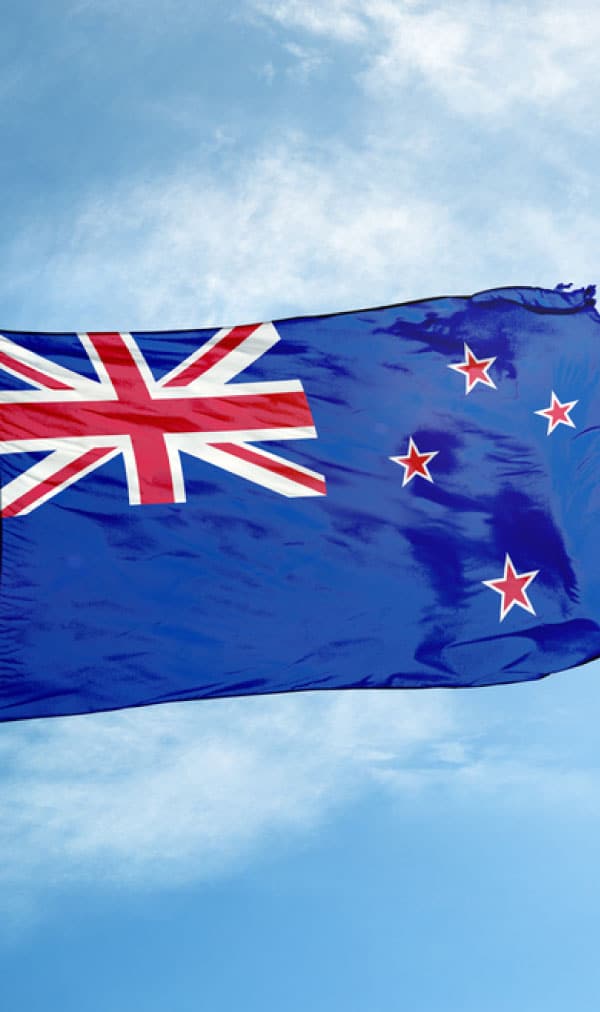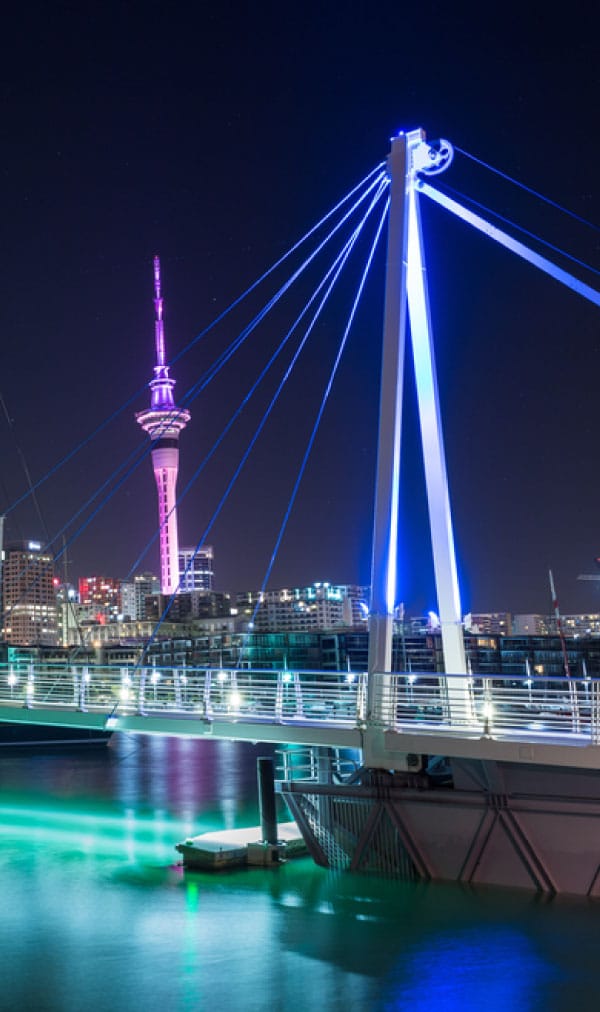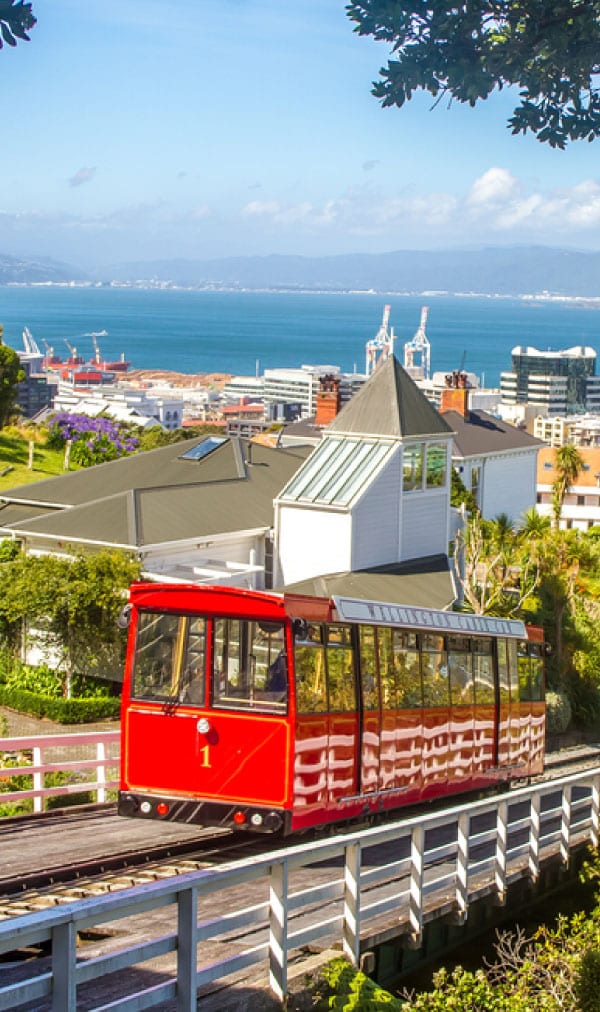 Feel free to connect with us today. Give us a call at 04 344 7757, drop us an email at info@dm-consultant.com or fill in our online form and our representatives will get in touch with you as soon as possible.
Foreign government-supported Student Visa
Aforementioned is for students who want to visit New Zealand to take up a degree program for up to four years. You will be responsible for your fees and living expenses, but you will be able to do some part-time work with the fee-paying student visa.
This class of visa is issued to those who are registered with an approved New Zealand Exchange scheme.
You can opt for this visa if your study is sponsored by a foreign government or by the government of New Zealand. You can study full-time degree programs for the duration of your learning.